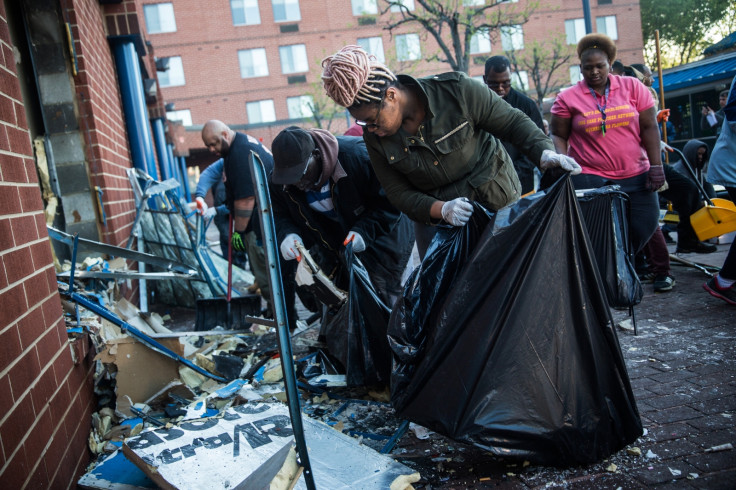 As a tenuous calm descended on Baltimore in the wake of violent riots that erupted after the death of unarmed black man Freddie Gray in police custody, the city assessed the damage.
Burnt out cars littered the streets where National Guards in combat fatigues patrolled, after unrest which saw scores of arrests and 15 police officers injured, six of them seriously, according to authorities.
Enormous fires engulfed several buildings, including an affordable housing centre for the elderly, the fire department said this morning.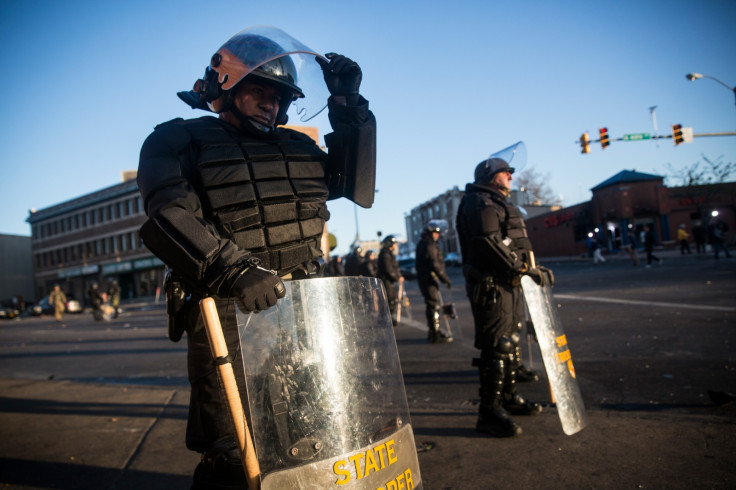 Overnight two people had been injured in shootings, said police. Schools across the city have been closed today and businesses and restaurants are shut, with some describing the scene as resembling a war zone.
The White House confirmed that US president Barack Obama spoke on the telephone with Maryland's Governor Larry Hogan, who last night declared a state of emergency in Baltimore.
The president also offered federal assistance to Baltimore Mayor Stephanie Rawlings Blake, reports CBS.
"There is a significant difference between protesting and violence and those committing these acts will be prosecuted under the fullest extent of the law," he said in a statement.
Rawlings-Blake last night described the rioters as "thugs", and issued a week long 10pm to 5am curfew across the city.
Communities have rallied to clean up the devastation caused by the rioting, with trucks towing away burnt out vehicles in North Avenue and Pennsylvania Avenue, hit by some of the worst of the violence.
Governor Hogan and Mayor Rawlings-Blake toured the neighbourhood this morning to witness the damage first hand and talk to residents.
Governor Hogan assured them that the violence would not be repeated, and that additional members of the National Guards would be drafted in to prevent further unrest.
He is currently in a meeting with city police chiefs.