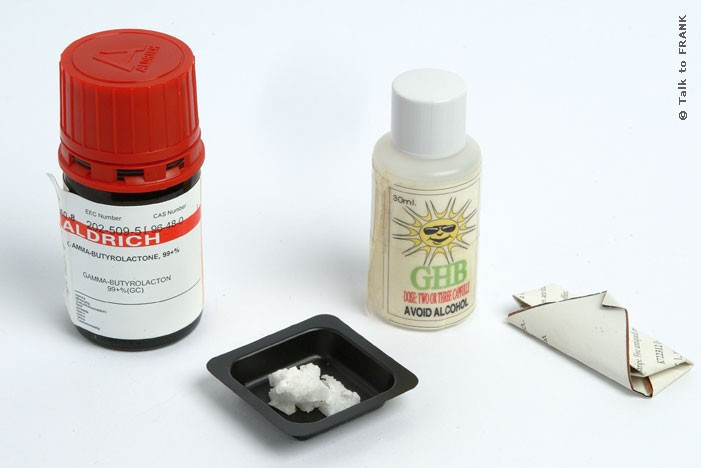 Police are investigating the death of a woman who died as a result of taking a suspected dose of the lethal party drug GBL at the wake of a friend who died under similar circumstances.
Officers arrived at the wake at the home of Lynette Nock, 28, in Northfield, Birmingham. Nock, an accountant at Walsall Housing Group who had a 10-year-old son, was found unconscious and given medical treatment but died in hospital.
Two men who were also found unconscious at the address were taken to hospital.
They were attending a wake for Aston Martin worker Carl Fearon, 24, who was found dead at his flat in Smethwick earlier that day after taking what is believed to have been the same class C drug.
Police believe that a number of people at the wake had taken the drug, which can cause coma and death in high doses.
Det Insp Andy Hawkins said a post-mortem and toxicology tests would be carried out on Fearon and Nock.
He said: "We believe that the controlled substance gamma-butyrolactone or GBL, the base solvent to a number of alloy wheel cleaners, superglue removers and paint strippers, may have been used as a drug at the gathering at the address in Northfield."