Barack Obama defends Affordable Care Act as House prepares to repeal it
Obamacare has saved 100,000 lives in seven years former president claims as it faces Republican threat.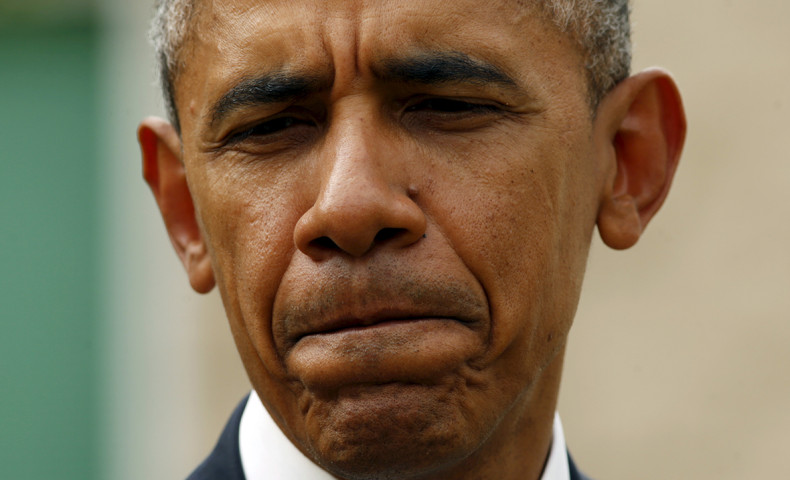 Former US president Barack Obama has issued a statement defending his health care bill that Republicans intend to repeal and replace in an important vote to push it to the Senate on Thursday (23 March).
"The reality is clear: America is stronger because of the Affordable Care Act," Obama wrote in a statement supporting his Affordable Care Act (ACA), often called Obamacare, that was signed seven years ago today.
"When I took office, millions of Americans were locked out of our health care system," he said. "We finally declared that in America, health care is not a privilege for a few, but a right for everybody."
The ACA has increased health insurance coverage to about 20-22 million Americans, but it is also set to drive up health care premiums by 25% across the 50 US states in 2017 and has already increased them in many states.
However, a Congressional Budget Office (CBO) last week showed that the Republicans' proposed American Health Care Act (AHCA) will leave 24 million Americans without insurance. The Republican bill will cut taxes for wealthy Americans while cutting the amount of care that poorer Americans can afford.
Obama claimed the bill has prevented 100,000 people from dying. "We should start from the baseline that any changes will make our health care system better, not worse for hardworking Americans," Obama said. "So if Republicans are serious about lowering costs while expanding coverage to those who need it, and if they're prepared to work with Democrats and objective evaluators in finding solutions that accomplish those goals – that's something we all should welcome," he said.
As the ACA stands now, "more than 20m Americans have gained the security and peace of mind of health insurance. Thanks to this law, more than 90% of Americans are insured – the highest rate in our history. Thanks to this law, the days when women could be charged more than men and Americans with pre-existing conditions could be denied coverage altogether are relics of the past."