Outgoing US President Barack Obama has urged his successor to "stand up" to Russia if it deviates from US "values and international norms".
Obama made the comments as he shared the stage with German Chancellor Angela Merkel in Berlin on his last official tour of Europe on Thursday (17 November).
Obama added that he hoped that President-elect Donald Trump would "not simply take a realpolitik approach" to dealing with the actions of Russia. He also said there was proof the Kremlin had engaged in cyber attacks in the US.
During his appearance Obama praised Merkel, saying that the pair had worked closely during his eight years in office. In his first trip to Berlin as president in 2008, Berliners lined the streets to welcome Obama. German media has lauded the relationship between the two heads-of-state since.
A newcomer to foreign policy, it is unclear how Trump's relationship with Russia may play out although the billionaire has already discussed "normalising" the relationship between the two nations.
When asked how his successor might handle Russia, Obama stated the nation "...has influence in the region and it has influence around the world and, in order to solve the problems around the world, it is in our interests to work with Russia and obtain their cooperation."
He continued: "I've sought a constructive relationship with Russia but have also been realistic in realising that there are some significant differences between how Russia rules the world and how we view the world ... In issues like Ukraine, Syria, we've had very significant differences.
"And my hope is that the President-elect coming in takes a similarly constructive approach, finding areas where we can cooperate with Russia, where our values and interests align but that the President-elect also is willing to stand up to Russia where they are deviating from our values and international norms."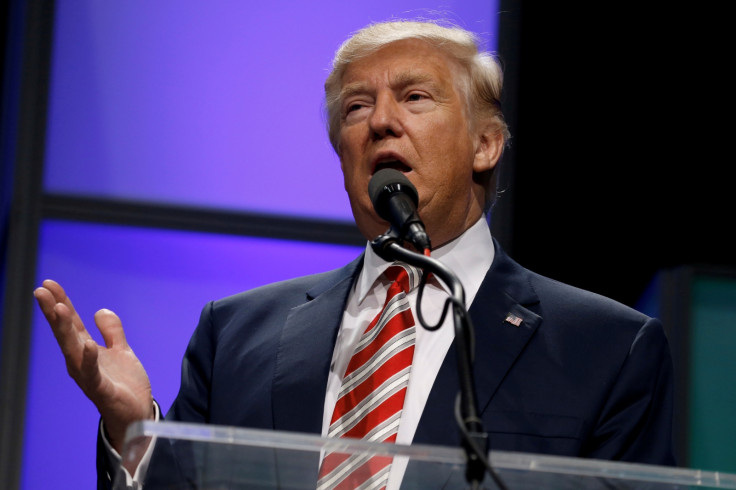 Trump had expressed admiration for Russian President Vladimir Putin during his campaign and on Monday (14 November) the pair spoke over the telephone to discuss Trump's victory, as well as relations between Moscow and Washington.
Speaking of cyber attacks Obama said there was a difference between "Russian intelligence-gathering" and "meddling with elections or going after private organisations or commercial entities."
Obama said the Kremlin had: "delivered a clear and forceful message that ... we're monitoring it carefully and we will respond appropriately if and when we see this happening."
Merkel, the leader of the Christian Democratic Union, who faces elections next year, said she was approaching the Trump tenure with "an open mind".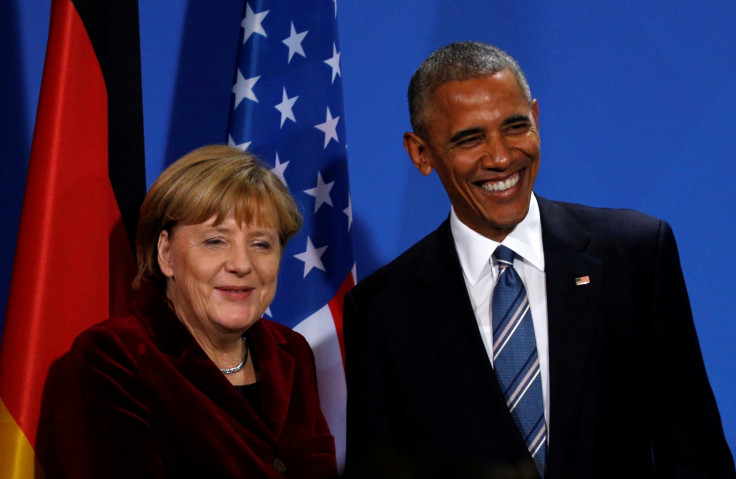 Obama also spoke about the EU's future without Britain, stating that he hopes "negotiations over the UK's exit from the EU will be conducted in a smooth and orderly and transparent fashion."