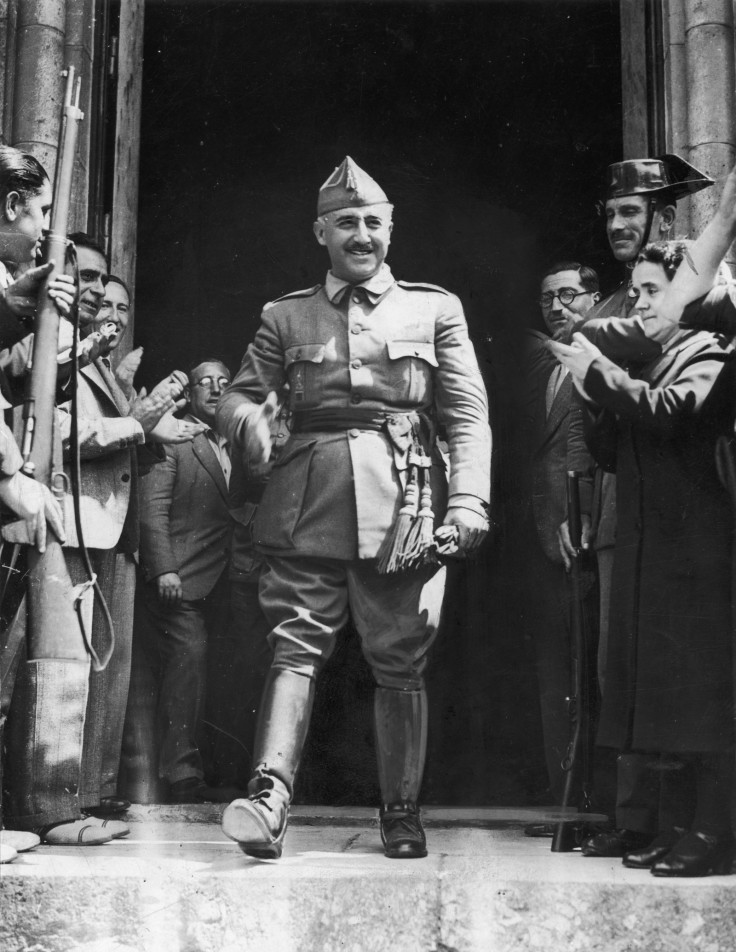 Barcelona's new left-wing administration has banned a mass held at the city's Montjuïc Castle to remember civilians executed for supporting General Franco's nationalist cause during the Spanish Civil War.
Officials from the Barcelona En Comu ruling party, led by mayor Ada Colau, argued that the event violates Spain's laws banning "acts of exaltation" supporting the Nationalist uprising that sparked the country's 1936-39 civil war, and resulted in Francisco Franco's 36-year dictatorship, reports El Pais.
The mass has been held in the castle's Santa Elena moat, where more than 100 civilians accused of being Nationalist sympathisers were executed, since the 1940s. But Deputy Mayor Jaume Asens argues that with this year's mass falling on July 19, only two days after the anniversary of the uprising, the ceremony is really a concealed celebration of the nationalist cause.
He said the ban was aimed at "protecting the victims' feelings", after several people who had been persecuted by Franco's regime complained about the mass.
Barcelona's administration has proposed that the group who holds the mass, the Amigos del Castillo, conducts the ceremony at another date in a different location.
The city's new administration has vowed to ban Francoist demonstrations. The left-wing group has ties with Spain's anti-austerity Podemos movement.
In 1936, Nationalists toppled the ruling Republican government, sparking a civil war that resulted in victory for the Nationalists, who were supported by Adolf Hitler's Germany and Benito Mussolini's Italy.