Isis: Spanish woman 'handed teenage girls to Islamic State for sexual exploitation'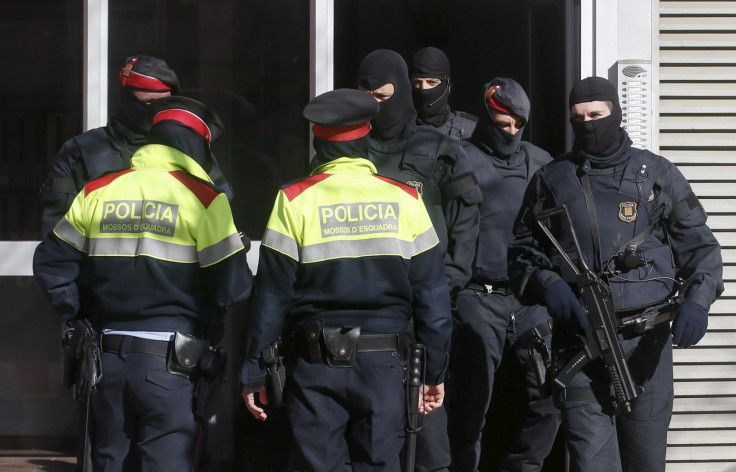 A Spanish woman has been arrested by police in Lanzarote on allegations she recruited teenage girls for Islamic State (Isis).
The Muslim convert is accused of radicalising other women – including minors – persuading them to travel to Syria and join the jihadi group.
The suspect, identified only as SCC, worked with an IS facilitator to send an unspecified number of girls to IS-controlled areas.
The interior ministry said that, once there, many were sexually exploited, while others were forced to work in hospitals carrying out policing duties. A small number took up arms, becoming jihadi militants.
IS is known to have established a unit of female fighters known as the al-Khansa battalion, which is reportedly mainly tasked with patrolling cities' streets to pursue women.
The suspected Spanish recruiter was arrested in a dawn raid at a flat in the La Vega district of Lanzarote's capital, Arrecife. She had been under investigation over possible terrorism ties since last year.
Eyewitnesses told newspaper El Pais that three teenage girls who were staying at the premises were also held.
The arrests were the latest in a series targeting jihadi cells in Spain, including in the country's North African provinces Ceuta and Melilla.
In April police arrested 11 suspected IS militants who were allegedly planning terror attacks in Catalonia.
More than 100 Spaniards are believed to have travelled to Syria and Iraq to fight for IS.
© Copyright IBTimes 2023. All rights reserved.