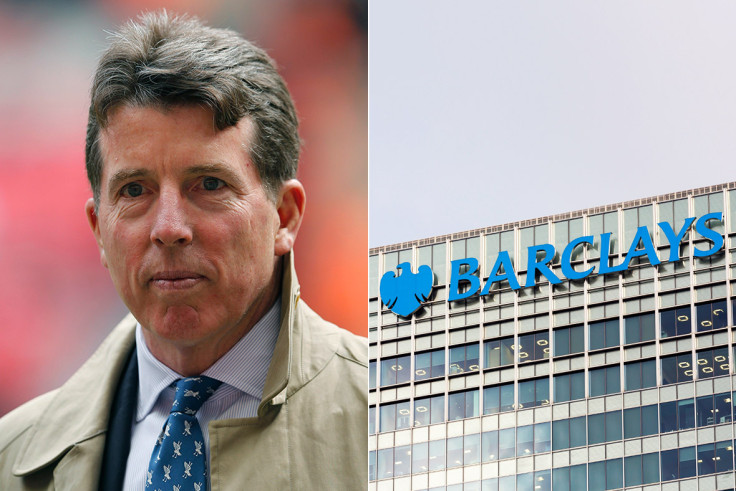 Bob Diamond, former Barclays chief executive, is understood to be interested in buying the UK bank's Africa assets. It is understood that he has spoken to some investors, amongst whom are sovereign wealth funds in the Middle East and Asia, that are likely to back a takeover bid for the bank's Africa business which he helped to build.
Diamond is reportedly seeking investment to buy up Barclays Africa operations outside of South Africa, in Botswana, Ghana, Kenya, Mauritius, Mozambique, Namibia, Nigeria, Seychelles, Tanzania, Uganda. These 11 countries account for about 20% of Barclays Africa's profits.
This follows Barclays recently announcing that it will break its 100-year relationship with Africa by pulling out in an effort to focus on its core business.
FT reports it would be challenging for Diamond to raise enough money because the market capitalisation of Atlas Mara, the London-listed investment vehicle he created after being ousted by Barclays in 2012 over the Libor rate-rigging scandal, is just £230m (€297.48m, $325.58m). This is significantly lower than the £1.5bn the Africa business he is eyeing is worth.
A source close to Diamond said: "This is the opportunity of a lifetime for him. It is a very difficult transaction in my view but if anyone can pull it off it is definitely Bob." Other companies who could challenge Diamond by bidding for this Africa business include China's ICBC, which owns a large stake in South Africa's Standard Bank, and France's Société Générale, which has operations in 18 African countries.
Barclays owns 62.3% in Barclays Africa Group, its Johannesburg-listed subsidiary. While a few sources said there are a few strategic buyers who could be interested in acquiring this entire stake, any deal with local rivals, such as FirstRand or Nedbank, could be blocked by regulators, meaning Barclays may have to sell its stake in parts to institutional investors. Barclays' alternative is to sell its banking business in 11 countries outside South Africa before selling its stake in its listed subsidiary.
One banker said the UK bank would not transact with its former CEO with regards to its Africa business: "I would have thought a split may be a solution here. But the optics are horrible for Barclays to sell to Bob Diamond. They will not want to do this."