Barclays Jes Staley appoints JP Morgan veteran Venkatakrishnan as its new chief risk officer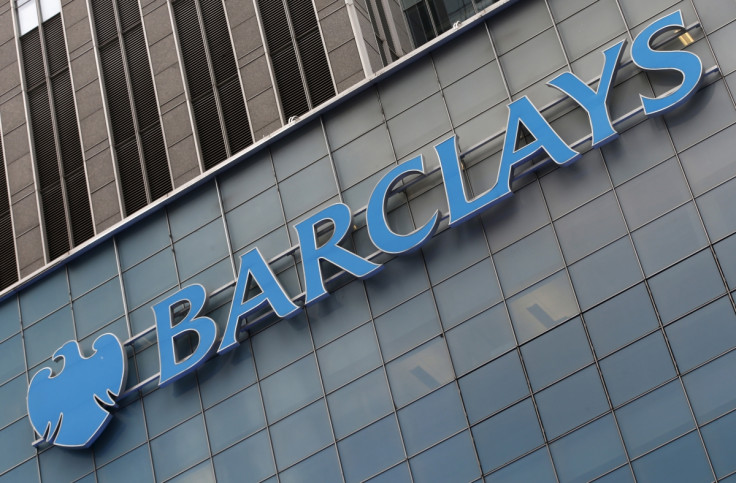 Jes Staley, chief executive at Barclays, has appointed C.S. Venkatakrishnan, a veteran at JPMorgan Chase & Co, to join the British bank as its chief risk officer. The announcement, which came on 29 January, is the latest in a series of new employees being hired from the American bank.
The move comes at a time when the British bank is facing a £1bn (€1.32bn, $1.42bn) lawsuit from London businesswoman Amanda Staveley.
In his new role, Venkatakrishnan will be in charge of defining and managing the British lender's risk profile in conjunction with its board, executive committee and Staley. He is set to work closely with Tushar Morzaria, finance director at Barclays, who is also a JPMorgan veteran.
Venkatakrishnan, known as Venkat at JP Morgan, has been at the New York offices of JP Morgan for more than 20 years. He will take up his new Barclays role in May 2016 and will replace Robert Le Blanc, who since his appointment in 2002 has served under five chief executives and is one of Barclays' longstanding chief risk officers. Le Blanc will continue to work for Barclays in his new role as the vice chair of risk and strategy and will also continue to advice Staley, who took up the lead role in December 2015.
Staley, who has worked for about three decades in JP Morgan, said: "Mr Venkatakrishnan has a long and well-established track record of helping to prudently define and manage risk appetite in large complex financial institutions like ours. He has extensive experience in the development of regulatory capital models and with stress testing. His presence will further strengthen our core management team."
Venkatakrishnan, who holds a PhD in operations research from the Massachusetts Institute of Technology, has worked in various roles from managing bond funds to leading the quantitative research team since joining JP Morgan in 1994.
In March 2012, he was promoted to be the head of model risk and development. A few months into his new role, JP Morgan got tangled in the "London whale" trading scandal that was carried out within the bank's chief investment office. This scandal caused the bank to lose more than $6bn. According to a report by JP Morgan following this massive loss, Venkatakrishnan was said to be one of the first employees to raise concerns about the growing risk in the investment office's portfolios.
© Copyright IBTimes 2023. All rights reserved.