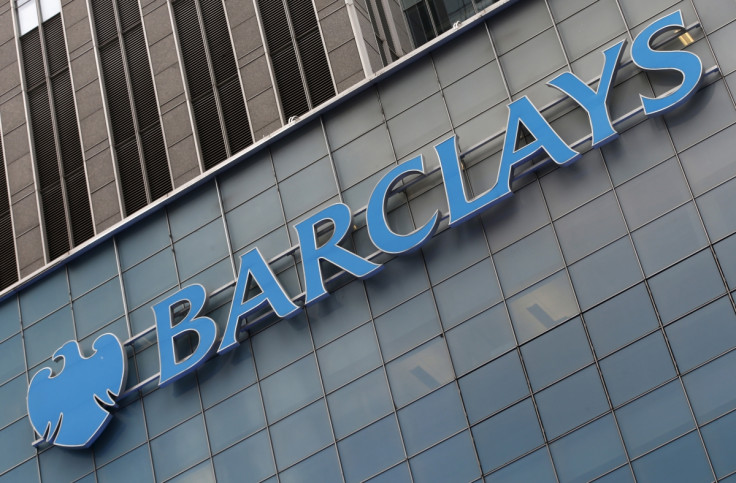 Barclays and Credit Suisse have agreed to pay the biggest ever fines for dark pool trading to US regulators. Together they will pay $154.3m (£108.2m, €142.2m) to the Securities and Exchange Commission (SEC) and the New York attorney general, to settle charges that they misled investors who used their dark pool trading platforms, after the banks said that they will be protected from predatory high-frequency traders (HFT).
While in August 2015, it was reported that both the banks were in talks with the regulators, Barclays now seems to have settled the claims by agreeing to pay a fine of $70m in total to be split equally to the SEC and New York State. On the other hand, Credit Suisse will pay $60m between the regulators, apart from a $24.3m in disgorgement to the SEC for executing 117 illegal sub-penny orders out of Crossfinder, its dark pool trading platform.
The British bank admitted to breaching the securities laws and agreed to install an independent monitor to ensure that "Barclays LX", its dark pool trading platform, would operate properly in the future. However, Credit Suisse neither admitted nor denied the allegations as part of the settlement.
Eric Schneiderman, the New York attorney general who in 2014, had accused Barclays of misleading investors apart from allowing them to lose out to professional HFT's in their dark pools, said: "These cases mark the first major victory in the fight against fraud in dark pool trading that began when we first sued Barclays. We will continue to take the fight to those who aim to rig the system and those who look the other way."
Dark pools are a private forum for trading securities. Unlike public exchanges, here the identities of investors are not revealed and orders are not visible to other traders until they are executed. This was promoted by investment bankers as the lack of pre-trade price information allowed an investor to buy or sell large volumes of shares without having an impact on the movement of the market. On paper, these dark pools were to protect investors from predatory HFT's. However, in reality they did not, according to critics.
While the regulators did not accuse any individuals at the banks in connection with these cases, Mary Jo White, the SEC Chair, said: "These cases are the most recent in a series of strong SEC enforcement actions involving dark pools and other alternative trading systems. [The agency] will continue to shed light on dark pools to better protect investors," according to Reuters.