Barclays CEO Jes Staley's hunt for whistleblower costs him £642,000 in FCA fine
Bank boss has apologised for his conduct, stressing his was a "honest" mistake.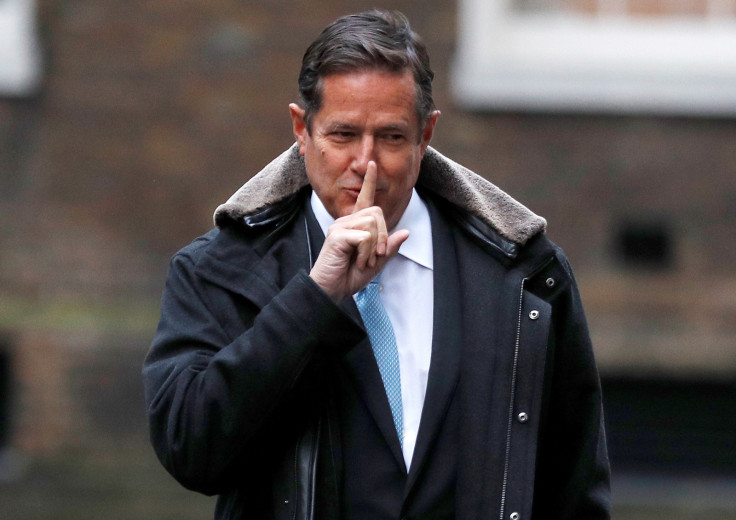 British regulators have fined Barclays CEO Jes Staley £642,430 ($871,976) for his attempt to identify a whistleblower.
The Financial Conduct Authority says that Staley "failed to act with due skill, care and diligence" in addressing a June 2016 letter that made several allegations, including some against Staley.
The authority says that given the conflict, Staley should have maintained his distance, refraining from steps to unmask the author.
Mark Steward, FCA executive director of enforcement and market oversight, says Staley "breached the standard of care required and expected of a chief executive in a way that risked undermining confidence in Barclays' whistleblowing procedures."
"Whistleblowers play a vital role in exposing poor practice and misconduct in the financial services sector. It is critical that individuals are able to speak up anonymously and without fear of retaliation if they want to raise concerns."
Barclays will also face special requirements, including providing detailed annual reports on its handling of whistleblowing.
According to the FCA, Staley's attempts to unmask the whistleblower, who raised concerns about a senior employee at Barclays who had been recruited earlier in 2016, were in contravention of the bank's procedures on whistleblowing.
The Guardian reported that the whistleblower questioned the recruitment of Tim Main as head of the bank's financial institutions group in New York. Main was a friend and former colleague from JP Morgan. Staley accused the letter-writer of harassment and trying to "maliciously smear" the banker.
Barclays's board hired law firm Simmons & Simmons to investigate the letters last year, but it said that it only came to know of the chief executive's efforts to identify the author in early 2017.
Staley, aged 60, has since apologised for his conduct, stressing his was an "honest" mistake and Barclays said the American banker, who joined the lender in 2015. The former JP Morgan banker also lost out on £500,000 in bonuses due to the scandal.
© Copyright IBTimes 2023. All rights reserved.