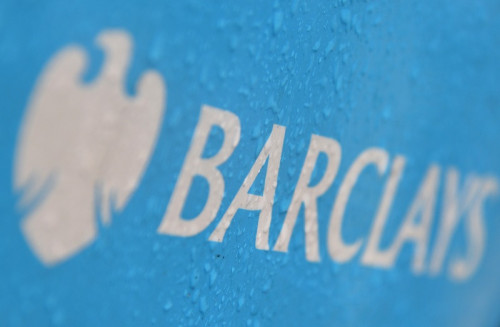 Barclays is set to hike its bonus payments for 2013 up to £2.4bn, despite its chief abstaining from taking his bonus due to costs incurred by the bank in dealing with past problems.
The move comes after Barclays asked shareholders for almost £6bn ($9.8bn, €7.2bn) to bolster capital last year.
According to media reports, the most recent payments will see the incentive payment pool increase on the bank's total of almost £2.2bn in bonuses – £1.8bn for the 2012 financial year and another £300m in deferred payments.
Barclays will release pay details alongside annual results on Tuesday 11 February and 140,000 staff around the world are expected to get a slice of the pot.
The news follows Antony Jenkins, the chief executive of Barclays, deciding to not collect his annual bonus for 2013.
Jenkins, who took over after Bob Diamond at the helm of the lender, said legacy and conduct issues had hit the bank hard last year and so he subsequently decided he would not accept his pay-out.
Jenkins could have pocketed up to £2.75m, but he was not likely to have been offered this maximum amount, which is 250% of the boss' £1.1m salary.
The pay-outs come after the European Commission ruled that banks cannot pay more than two times a banker's salary in bonuses.
But banks are proposing to get around the new rules by offering a "role-based allowance" and hiking base salaries.
Barclays declined to comment.