Barclays Loses Wealth and Investment Management Chief Andrew Tinney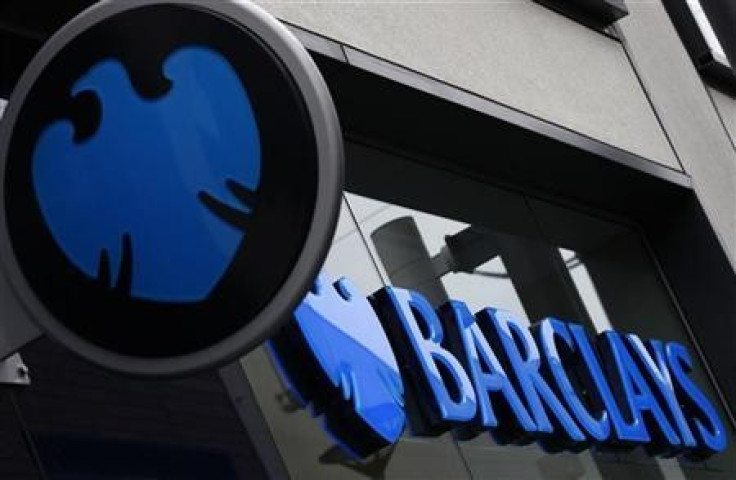 Barclays has lost its wealth and investment management chief, Andrew Tinney, amid the bank's structural shake-up.
A Barclays spokesperson told IBTimes UK that Tinney resigned from the bank on 14 January this year, after making an internal announcement that "he had decided to step down from his role as chief operating officer of Wealth and Investment management to pursue interests outside of Barclays."
Tinney became Barclays Wealth's COO in September 2009, after spending almost six years as the Chief Financial Officer for Deutsche Bank's Asia Pacific region and then later for the UK.
He also has more than 25 years of industry experience, including stints in the UK Financial Services consultancy side, as a partner at Deloitte and Anderson.
While Barclays declined to comment on whether there were any other reasons for Tinney's resignation or whether it was part of a management restructuring move, a spokesperson told IBTimes UK that "Antony Jenkins acknowledged clearly last week in a letter to all 140,000 colleagues in Barclays that transformation of the bank's culture is imperative if Barclays is to achieve its objective of becoming the "go-to" bank, and he laid out a strong plan for effecting that change.
"Independent reports, like the one commissioned in early 2012 for Barclays Wealth in America, are intended to identify areas where change is required and to recommend remedial steps. These types of exercise never result in comfortable reading, but we have been, and will, remain absolutely committed to taking the necessary steps to address the issues raised," adds the Barclays'spokesperson.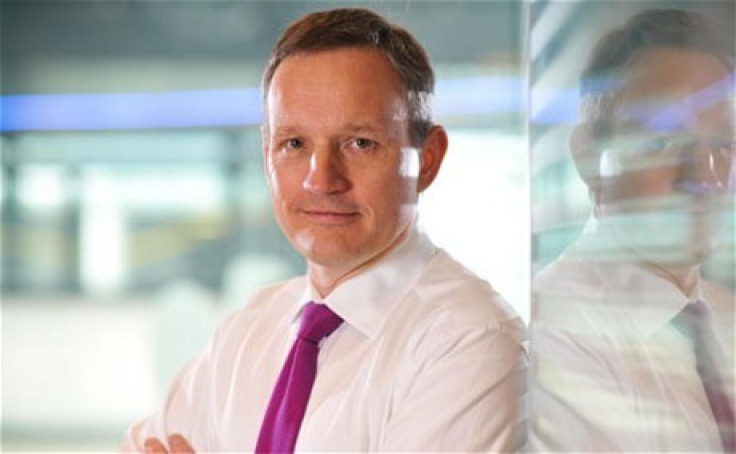 Shake-Up in Management
Following Barclays' settlement with US and UK authorities for manipulating Libor in June last year, the bank lost its Chairman Marcus Agius, CEO Bob Diamond and COO Jerry Del Missier.
The ex-Barclays chiefs still had to face a number of UK parliamentary grillings over the environment and banking culture at the group, which lawmakers claimed led to the fixing scandal.
Barclays' retail chief Jenkins ended up taking the helm and is now the new CEO at the group, where he vows to turn around the way the bank operates and the environment which has been described as "toxic" by policymakers.
On 17 January this year, new CEO Antony Jenkins sent a memo to the bank's staff saying performances and rewards would be judged against a set of core values, including integrity and respect for others.
"The notion that there must always be a choice between profits and a values-driven business is false. Barclays will only be a valuable business if it is a values-driven business," says Jenkins in the memo.
"There might be some who don't feel they can fully buy into an approach which so squarely links performance to the upholding of our values. My message to those people is simple: Barclays is not the place for you. The rules have changed. You won't feel comfortable at Barclays and, to be frank, we won't feel comfortable with you as colleagues," adds Jenkins.
Meanwhile, the FSA's ex-CEO Hector Sants turned from gamekeeper to poacher after starting as Barclays' head of compliance and government and regulatory relations last week.
"When I set Barclays the goal of becoming the 'Go-To' bank for all of our stakeholders, I emphasised the importance of cultural change in delivering that outcome," says Jenkins in a statement.
© Copyright IBTimes 2023. All rights reserved.