Barclays wins dismissal of US lawsuit inspired by best-selling book 'Flash Boys'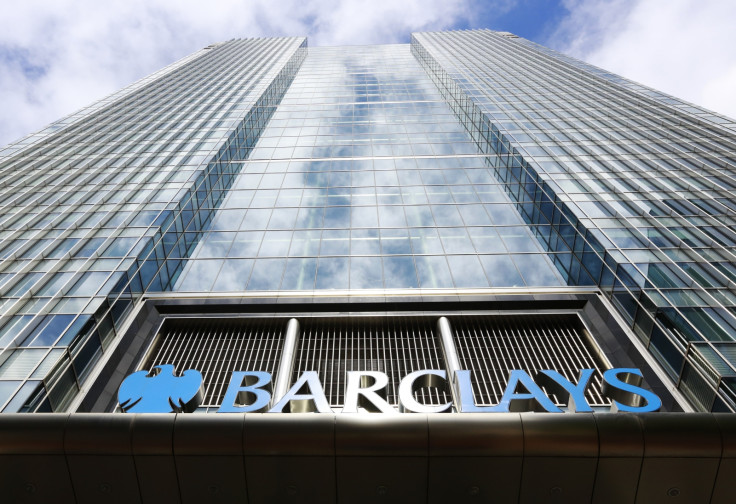 A lawsuit against Barclays bank and major US stock exchanges, inspired by the best-selling book "Flash Boys: A Wall Street Revolt" by Michael Lewis, was dismissed by a federal judge. The lawsuit accused the bank and exchanges of preferential treatment to high-frequency traders.
The nationwide suit, filed in the Southern District of New York by pension funds and other investors, was dismissed by District Judge Jesse Furman, saying federal law affords exchanges "absolute immunity" from the plaintiffs' key claims, as they are self-regulatory organisations. The exchanges accused in the lawsuit include Nasdaq, Intercontinental Exchange Inc's New York Stock Exchange, BATS Global Markets and CHX Holdings Inc's Chicago Stock Exchange.
The investors, citing the book, earlier alleged that Barclays and the US stock exchanges defrauded investors in the bank's dark pool, a private trading venue, and gave high-frequency traders favoured treatment, costing other investors billions of dollars. However, the judge said the plaintiffs failed to show their complaints were "legally sufficient," adding that plaintiffs may amend their complaint and refile.
"We are pleased with the court's thorough and well-reasoned decision dismissing all the allegations in the complaints concerning Barclays LX and concluding that the plaintiffs were unable to identify any materially false or misleading statements by Barclays," Barclays spokesman Marc Hazleton said in a statement.
Meanwhile, Patrick Coughlin, the lawyer representing the investors said that he is disappointed. "We're disappointed that the judge thought the exchanges deserved immunity as to complex order types. The way they were implemented disadvantaged our clients. We will review the opinion and determine whether to appeal," he was quoted as saying by Reuters.
© Copyright IBTimes 2023. All rights reserved.