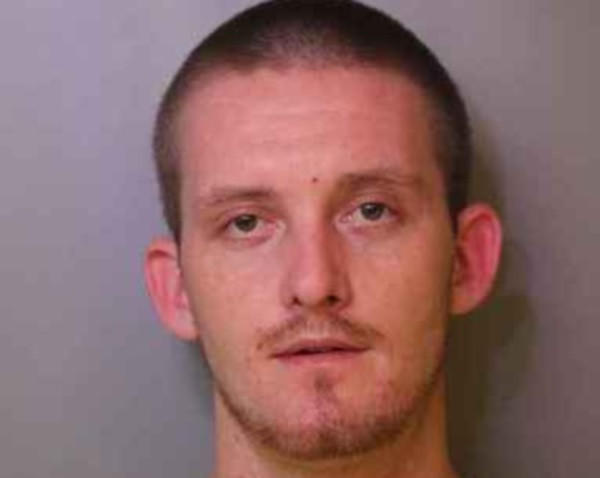 A man has been found dead after a four-hour standoff with police was ended by a SWAT team blowing a hole in the side of a house.
Police were executing a warrant linked to drugs on Wednesday (22 February) at a home in Lake Alfred, Polk County, around 40 miles (64km) southwest of Orlando, when they found 28-year-old Kevin Johnson hiding behind a fake wall in a bedroom.
According to the Polk County Sheriff's Office (PCSO), they were intending to search two properties on the same street, Sunset Circle, at around 2pm.
WTSP News said police arrested 25-year-old Casey E. Powell on narcotics charges and when they returned to the same address for a second search, they found a false wall in the master bedroom.
After pulling the wall back they found Johnson and an incident report seen by the Associated Press said he refused to come out, started pointing a gun at deputies and firing. Officers then returned fire and a SWAT and police negotiators were called in.
At around 5.50pm the SWAT team decided to use a small charge to blow a hole in the side of the house. When they searched the property, Johnson was found dead although it is unclear if he shot himself or was killed when deputies returned fire.
"This turned out to be a hugely violent event where one of these alleged low level non-violent drug dealers tried to shoot and kill my deputies today and died as a result of this event," Polk County Sheriff Grady Judd said to the ABC-affiliated WFLA News.
No officers were injured but three have been placed on leave, pending an investigation. Officers stated that Johnson had an active warrant for unlawful sex with a minor.
They added that he had a criminal history which included the possession of methamphetamines and cocaine, and the sale of narcotics. The property is believed to have belonged to his parents and his mother was arrested on scene after refusing to cooperate.