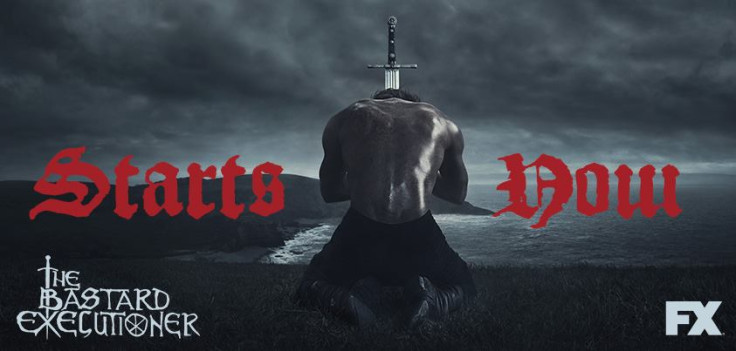 The Bastard Executioner season 1 ended on a great note with Wilkin and Reeve forsaking their rivalry and joining hands to fight the barriers on their treacherous journey together. However, this came with a price as the Silent Mute (show creator Kurt Sutter) sacrificed his life.
Kurt Sutter's character blew himself up in order to allow Wilkin and his men to execute the rescue mission to save Father Ruskin and to let Luca overtake the religious zealots. The episode also revealed that Annora and the Dark Mute are Wilkin's parents and they share the bloodline of Jesus.
However, the way the season 1 finale ended has given rise to speculation that Sutter may have ended the show. He had been battling low viewership ratings right after the premiere episode. The series has not yet been renewed by FX for season 2, sparking rumours that the network may have cancelled it.
The Bastard Executioner Season 2? Cancelled Or Renewed? https://t.co/tr6tEY1Tvt via @renewcanceltv

— Mary Reyes (@mreyes73714648) November 18, 2015
Was disappointed when Point Pleasant was cancelled by Fox. Hope FX won't cancel The Bastard Executioner.

— Tofunmi (@_tofunmi_) November 10, 2015
However, some fans think that Sons Of Anarchy too took time to gain popularity and ultimately became a very popular series. FX, on the other hand, is never quick to reveal the fate of its series.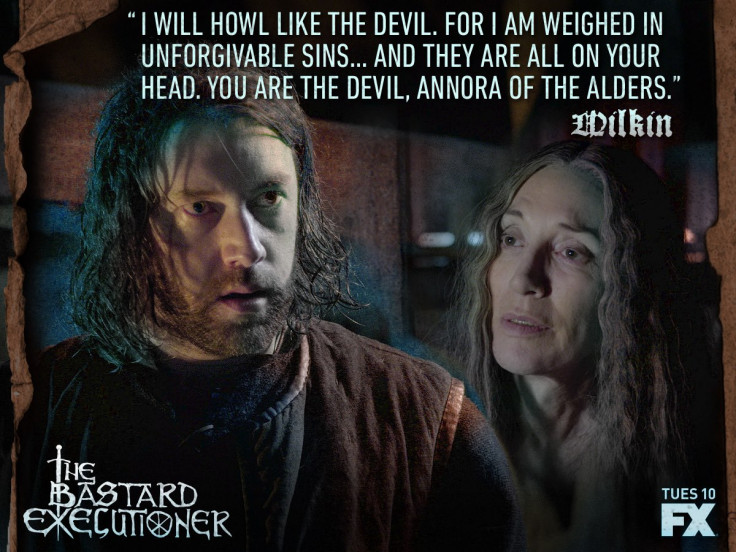 When asked about TBX's fate by Yahoo, Katey Sagal (Annora) said that she is unaware of the show's fate. But she does hint that all questions will be answered during the finale. "I don't know that answer yet [about a renewal]. ... I think Kurt [Sutter] comes from the writing school of not holding back. I think that the story will be really fulfilling for people that have been following along. Questions will be answered, and of course doors will be left open as well. We'll get closer to understanding what Annora's deal is, and why she's moving all her pieces around. Some of those pieces will be explained. How does that sound? Vague enough?," she told the website.
Zap2it points that SOA worked because no one has ever worked on the biker genre before Sutter and the airing time was unchallenged. But TBX was often compared with Game Of Thrones and the periodical era has been captured by many more show creators.
It will be interesting to see whether FX will actually renew the show or not. And if it is renewed, what will be the plotline for season 2 as the current season almost brought justice to each and every character in the medieval drama.