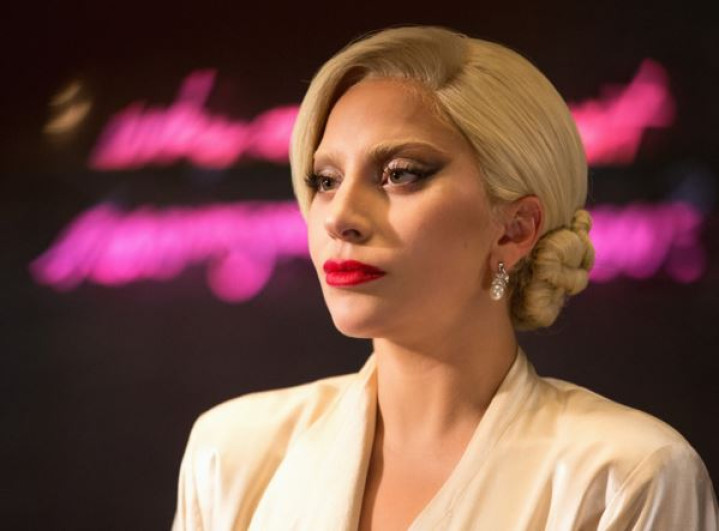 The last episode of American Horror Story Hotel revealed that the resident of room number 33 is the Countess's creepy baby foetus, Bartholomew, who is missing half a face. He also has teeth resembling a monster's and is somehow alive even after being aborted.
AHS Hotel's episode 7 is titled, Flicker, where the Countess learns the fate of her first love. The official synopsis reads as follows:
Click here to watch AHS Hotel via live stream. You can also click here to watch it online on the FX website in the US.
Fans will finally learn about James March and the Countess's relationship in this Wednesday's (18 November) episode. A new promo shows James March killing someone, as the Countess barges in and says, "Next time I want to watch!" There is speculation that Gaga's character is March's wife, and the upcoming episode will finally reveal the truth behind their past.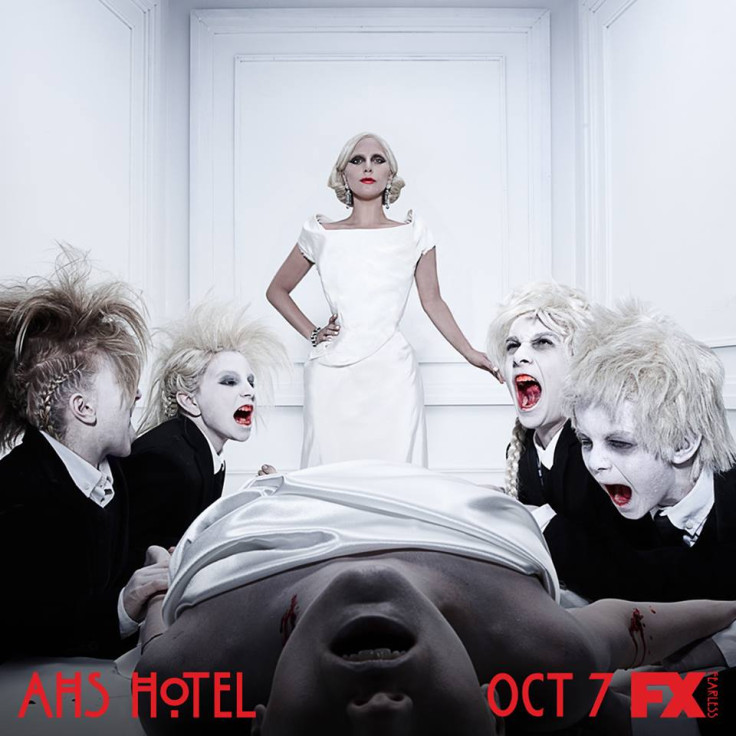 Lady Gaga, who plays the Countess, talks about transforming into her character in an interview with Variety. "I find it funny that people wonder if that's just the way that I really am, so this was very easy for me to just kind of walk in here with my blonde hair on and just be a bitch and be rude to everyone and that's just what I do, because you've seen me do something like that before."
Gaga added, "The truth is that it's actually very challenging to be sincere when you have all of that on. It's not comfortable. It's never been comfortable for me." AHS Hotel airs Wednesdays at 10pm ET/PT on FX Networks.