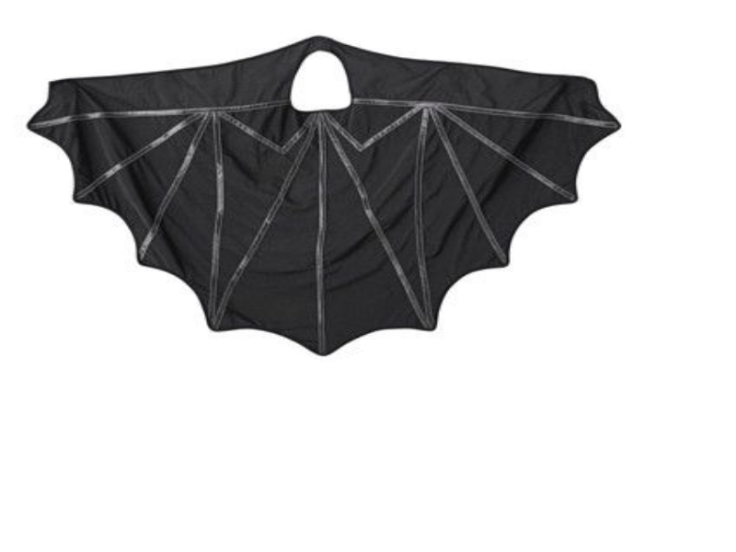 Ikea has recalled thousands of toy Batman capes over strangulation fears, telling parents to stop their children playing with the cape immediately after three youngsters were injured by the costume.
The Swedish company urgently recalled the item of clothing, which have been sold across the UK and in all Ikea markets bar Russia and Indonesia since November 2015, stating the product could cause 'strangulation or injuries to the neck' and telling customers to 'immediately stop children playing with it'.
In a statement, Ikea said on 6 April: "Ikea urges customers who have a LATTJO bat cape to immediately stop children from playing with it and to bring it back to any Ikea store for a full refund. Ikea is recalling LATTJO bat capes after reports about three children that have received marks and scratches on the neck while using LATTJO bat capes. The cape got stuck and didn't detach easily enough from the children's necks.
"No injuries which required medical treatment have been reported, but due to the risk of strangulation or injuries to the neck, Ikea takes precautionary measures and recalls the product."
The company also apologised for any inconvenience it had caused to customers, adding that anyone returning one of the capes would immediately be given a full refund.
This is follows another Ikea product recall due to safety fears, after a range of floor, table and ceiling lamps were recalled in March due to a risk of electric shocks. The company's GOTHEM lamps were described as a 'potential safety hazard' after damaged cables were found, amid reports of three people receiving electric shocks from the product – although none are believed to have been injured.