The last TV series on Batman aired in the 1960s and was a roaring success. Adam West played Bruce Wayne/ Batman while actor Cesar Romero brought his arch enemy, the Joker, alive on the small screen. Till date, the live-action series is deemed closest to depicting the beloved comic book version of Batman.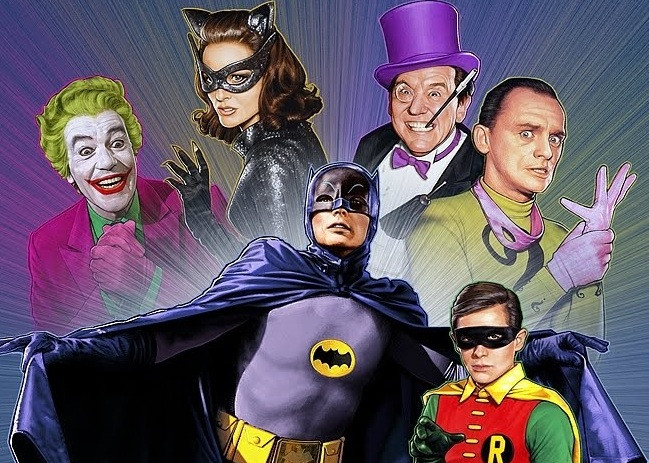 Now, in 2014, The Mentalist creator Bruno Heller brings the world of Batman on TV and he seems quite content with the way it has turned out.
Gotham is the new series which is going to be set in the world of Batman and will follow Commissioner Gorden, played by Gary Oldman in the Nolan movies, as a young policeman. He will encounter the villains of the Batman world like, Penguin, the Riddler, Catwoman and eventually the Joker, reports Moviepilot.
In an interview with Entertainment Weekly, Heller spoke about the show and how one of the most iconic comic book villains, the Joker, will feature in the series.
"He's the crown jewel of the Batman villains," said Heller. "He will be brought in with great care and a lot of thought...It will be a different character. It's certainly going to be more Heath Ledger than Cesar Romero. All of these people are real people with feelings and emotions and history and parents. I just build from that."
Heller seems to be very confident of the show and his fresh approach to the material, so much so, that he believes that in certain aspects he will even outdo the Nolan trilogy, states the Moviepilot report:
"Visually — Gotham will surpass the Batman movies. The inspiration for me and Danny [director and executive producer Danny Cannon] was New York in the '70s, because we both remember that as a seminal moment, coming to the city for the first time."
When asked about David Mazouz, the actor who will be playing the young Bruce Wayne, "...without doubt, the best actor ever to play the part of Bruce Wayne," said Heller.
"Without doubt — including the people who played Batman. He is a genuine prodigy of an actor, as you will see on screen. Frankly, before David was cast, I was ambivalent about how much we would use Bruce Wayne in the series."