Batman v Superman box office: Troubled DC blockbuster suffers second-week takings drop of 68%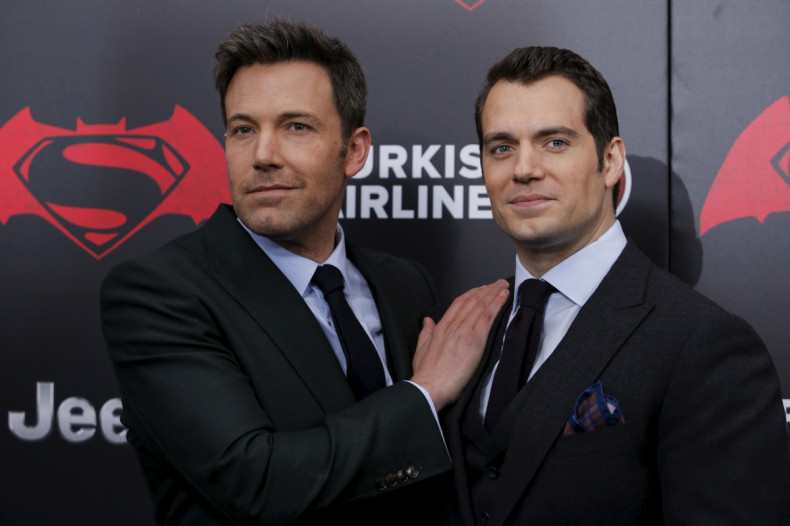 The first blockbuster of the year is already in trouble – despite a massive opening, Batman v Superman has suffered one of the biggest second-week earning drops in history.
The much ballyhooed brawl between two of DC Comics' biggest heroes enjoyed an impressive debut week in the US market, bringing in $166m (£117m), but it took just $52.4m in its second seven days of release. Industry analysts are putting the drop down to the film's terrible critical reception and the poor word of mouth following it.
The drop-off is not unprecedented – films like Harry Potter and the Deathly Hallows: Part 2, Twilight: New Moon and the first Wolverine movie also experienced steep declines after strong first weeks. However Batman v Superman was up against limited competition in its second week, after other studios made the decision not to their own marquee movies against it.
Warner Brothers will be additionally concerned, though, as the film, which was directed by Zack Snyder and which starred Ben Affleck, Henry Cavill and Gal Gadot, is designed to kick off a major new franchise tying in the DC pantheon of heroes and villains in an effort to match what its rival Marvel has managed with its own cinematic universe.
The film, which puts Batman and Superman together for the first time on the silver screen, has been largely panned by cinema critics, and has seen some precipitous drops in key international markets too. It declined 77% in Britain, and a whopping 87% in China.
Marvel's second Avengers movie, Age of Ultron, another film that struggled to impress the critical fraternity, dropped 59% in its second week. Snyder's previous Superman film, Man of Steel, lost 65% in the same time frame – criticised in much the same way as its sequel, for making a traditionally light character too dark for many the taste of many.
Warner Brothers is publicly dismissing any concern, pointing out that Batman v Superman had the best March opening of all time in the US, and scored the biggest-ever opening weekend for a superhero movie at the worldwide box office. It will be followed this year by the villainous ensemble piece Suicide Squad, as well as two Justice League movies and a series of standalone vehicles for characters like Aquaman, the Flash and Wonder Woman.