Batman v Superman: Dawn Of Justice Blu-ray will feature R-rated version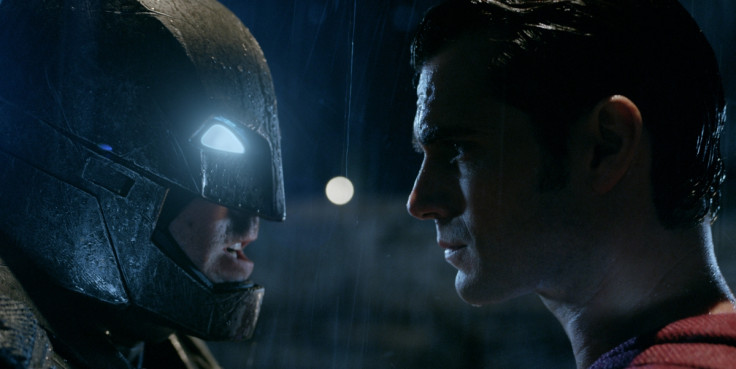 Seems like Deadpool really has started a trend with this whole R-rated superhero movie thing. After the success Marvel has been having with the adult-skewed movie about the merc with a mouth, news emerged that upcoming sequel Wolverine 3 has already been given the greenlight to adopt a more violent, older tone than its previous X-Men predecessors and now it has been revealed that Zack Snyder's Batman v Superman: Dawn Of Justice will feature an R-rated Ultimate Edition on it's inevitable home entertainment releases too.
The DVD and Blu-ray edition's rating was announced by the Motion Picture Association of America (MPAA) in a bulletin post that points out this rating is specifically "for an edited version" of the film and continues on to say that its "content is different from PG-13" cinematic cut.
The statement, which Twitter user Stitch Kingdom spotted, also says the rating has been given because the edition has "sequences of violence". Guess that finally puts forward an answer to Ben Affleck's Batman raspy question to Henry Cavill's Superman that had everyone gasping from the first official trailer. Yes, he does bleed Mr Wayne... and a lot by the sounds of it, at that.
While its always exciting to see more footage in a director's cut, making sure it is R-rated is not necessarily a good thing. People were not necessarily raving about Deadpool because it was rude but rather its original content. However, studios have evidently latched on to the idea that an R-rating will attract more viewers. Just like Guardians Of The Galaxy director James Gunn noted when he released a statement recently. Besides, Warner Bros is already known for delivering edgier, darker movies than its lighter Marvel offerings, so how much more violent can it get...?
For more entertainment news follow A-List on Twitter @Alistinsider
© Copyright IBTimes 2023. All rights reserved.