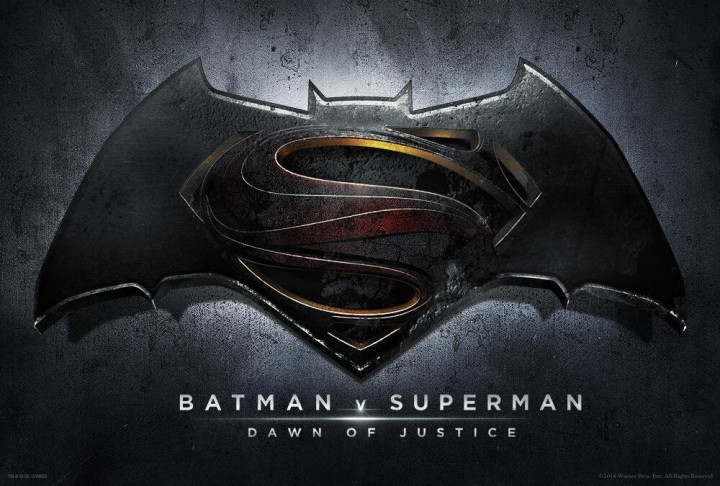 Looks like it has become a tradition of sorts to include the Wayne murders in every new Batman reboot. While fans recently watched the tragic scene in the premiere episode of Gotham, Batman v Superman: Dawn of Justice makers will be presenting it all over again in the upcoming superhero flick.
Batman-News has posted photos from the movie's Chicago set of the Aragon theatre whose marquee shows the titles The Mark of Zorro and Excalibur. Fans will know that in the comics young Bruce Wayne was taken by his parents to see The Mark of Zorro on the night they were murdered.
As per the website, the murder scenes will be filmed over 12-13th November.
Check out the on-set image below:
'BATMAN V SUPERMAN: DAWN OF JUSTICE' shooting Wayne death scene! pic.twitter.com/8KCA4meJaJ

— ComicBookMovieNerds (@CBMNerds1) November 12, 2014
Last month, on-set images showing a cemetery with the name 'Wayne' featured prominently, surfaced online.
So even though Christopher Nolan did a fantastic job with Batman/ Bruce Wayne's origin story in Batman Begins, it seems like BvS will also have its fair share of scenes reflecting the Dark Knight's troubled past.
Batman V Superman is filming the Wayne murder scene/ Batman origin outside my apt. @IGN @cc2konline #BatmanvSuperman pic.twitter.com/AXLGPNDU4O

— Corey Bonanno (@POONCED) November 13, 2014