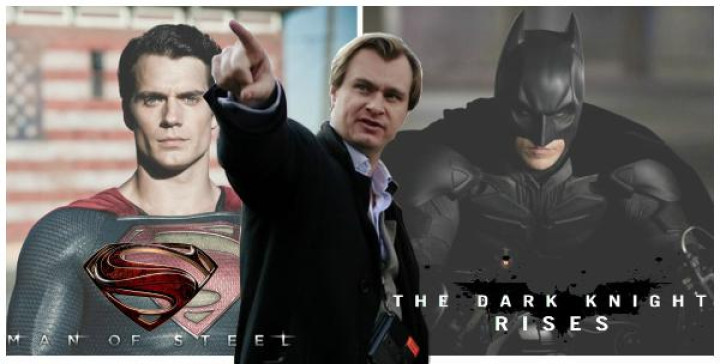 Christopher Nolan, currently riding high on the success of his latest film Interstellar, revived Warner Bros' Batman film franchise through his Dark Knight trilogy. The director is also involved in the upcoming Batman v Superman: Dawn of Justice and, during a recent interview, opened up about Ben Affleck playing Batman.
"I'm only involved in that project in an advisory capacity as an executive producer, so I'm not involved in the day-to-day," Nolan told The Daily Beast. "When they told me that Ben was interested in doing it, I thought, 'How thrilling!'
"This is the guy who just won Best Picture as a director and as an actor, and I thought it would be a great thing that he'd be willing to do this. I think the guy is incredibly talented and I'm very excited to see what Zack and Ben do together."
The acclaimed director also spoke about one of his films which, unfortunately, never moved past scripting - a Howard Hughes biopic starring Jim Carrey. The project didn't take off as The Aviator (again a biopic on Hughes starring Leonardo DiCaprio) went into production first.
"I was definitely like, "F**k!" I think it's the best script I've ever written, and I had a really wonderful experience writing it. Yeah, it was a frustrating experience that the other movie got going," he stated.