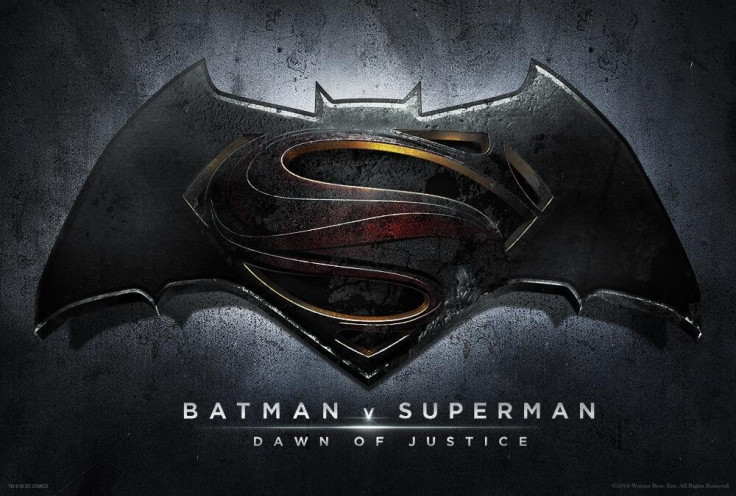 Looks like Batman v Superman: Dawn of Justice has officially wrapped production - which is great because it means the film's first trailer is not too far along.
The news comes from the film's cinematographer, Larry Fong. In an announcement via Instagram, Fong posted "That's a wrap" with a short video clip of a black material being covered in snow, reports Comicbook.com.
The film's final location was near a snow-covered mountain in New Mexico, also revealed via Instagram.
Strong rumours have been circulating the web for a while now suggesting that the film's much-awaited first trailer will be attached to Warner Bros' upcoming release The Hobbit: The Battle of the Five Armies.
However, since BvS is slated for a March 2016 release, there is a chance that the studio might want to wait a couple of more months before unveiling the first trailer.
Meanwhile, Badass Digest posted a report claiming to have read the script of Batman v Superman and teased that The Joker will be involved in the film, in some way.
"In the world of Batman v Superman the Joker already exists, and Superman knows about him. We don't see him in this movie, though," states the website.