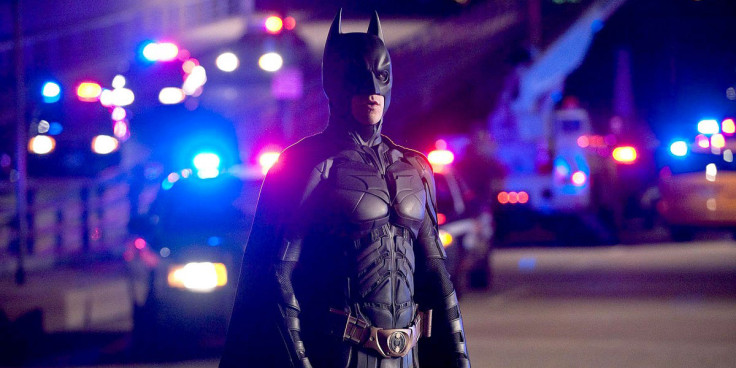 Christian Bale has finally cleared all the rumours suggesting that he was approached first to reprise his role as Batman/Bruce Wayne in the upcoming Batman v Superman: Dawn of Justice.
During an interview with Esquire earlier this week, the Exodus: Gods and Kings actor addressed rumours that he was the studio's first choice to play Batman and that he refused for monetary reasons.
He was quoted saying that it's "untrue about them coming to me for Batman, before Ben Affleck."
"I think it's the right decision. People were talking about this obscene amount of money they were saying was thrown at me. No. I didn't have a single conversation with anybody about ever playing the role again."
Bale also stated that he would probably "never" take up another superhero role. "Because I can't help but feel it would just be a spoof on it. You know what I mean?" he stated.
With superhero films currently being the order of the day, Bale appears to be pretty disconnected and content with not being part of that genre anymore.
"I confess, I've never seen another comic book film," he says. "But I understand they... set a different tone."