Batman v Superman and Lone Wolf PS4 themes released in Europe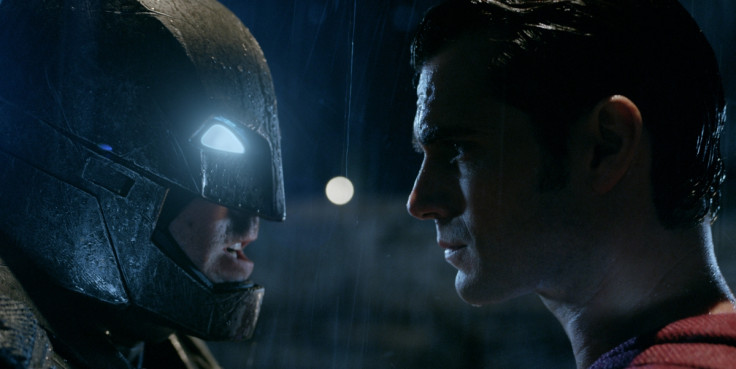 With the release of Batman v Superman: Dawn of Justice right around the corner, Sony has released a free PlayStation 4 theme for the epic showdown between the two legendary superheroes. Available on the PlayStation Store UK, the dynamic theme is free and has a file size of just 26.9 MB.
The theme, which can be found here, showcases some of Batman v Superman's main characters including Batman, Superman, Wonder Woman, Lois Lane, Lex Luthor and, of course, beloved Alfred.
After downloading the file, simply select the theme you want to use via the Themes option in the PS4 system's Settings menu. Although the theme is not available in North America yet, you can still download it from a European account, as long as you set your console as primary for both accounts, and install it without any hassle.
For those who know and love Joe Dever's Lone Wolf, the popular 1980s gamebook series that "left a mark on fantasy fiction and role-playing games", there is a Lone Wolf theme available as well.
Starring Ben Affleck as Batman and Henry Cavill as Superman, Dawn of Justice will be released in theatres on 25 March. Fans and critics who watched the film in special premieres in LA and New York have already called the film a hit on social media.
© Copyright IBTimes 2023. All rights reserved.