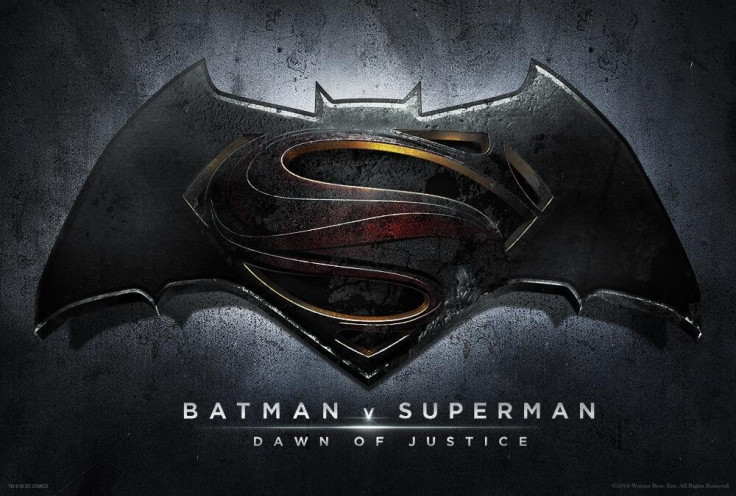 Could Batman v Superman: Dawn of Justice be a two-part film? A new supposedly leaked image seems to suggest so.
The image surfaced online on Imgur yesterday (9 January) and reveals that Batman v Superman will be split in two parts with the first part – Enter The Knight – slated to release this year in October.
Check out the image below: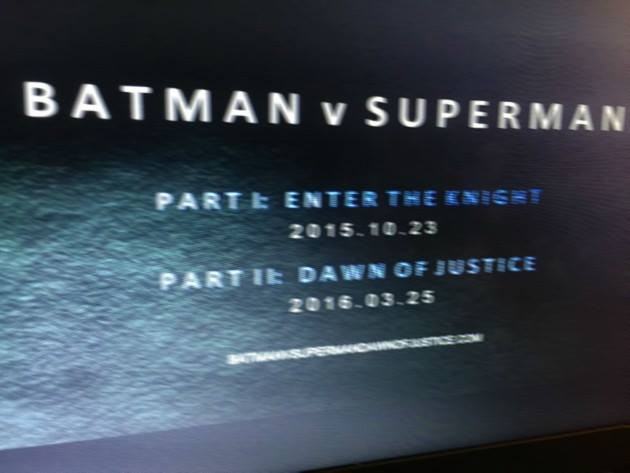 In all probability, this could just be another fan-based art aimed to spark more rumours around the film, as it's hard to imagine Warner Bros keeping such a massive development a secret.
On the other hand, considering the fact that filming was wrapped in December 2014, it's not unwarranted to assume that the makers could actually roll out a part 1 in October.
"They've certainly been shooting long enough for that to be the case, and while you may think it would be odd for them to have not announce Enter The Knight 10 months before the release date stated below, how much have we seen of The Fantastic Four? (which is less than six months away)," speculates a ComicBookMovie report.
According to the Film Distributors Association website, which lists cinema releases in the UK, there is only one BvS movie scheduled – Dawn of Justice – which is set for release on 25 March, 2016.