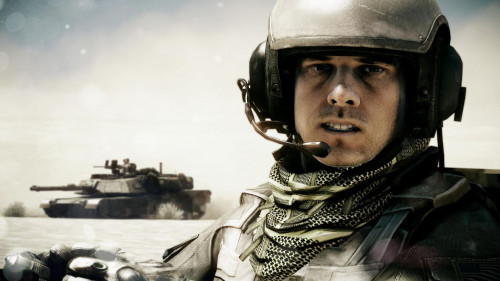 China has now banned Electronic Art's Battlefield 4, saying that the game threatens national security, apart from being a cultural invasion, according to a WSJ report.
The news was triggered by the release of the game's DLC, China Rising, which portrays the country knee deep in internal fighting that was triggered by Admiral Chang, who aims at overthrowing the country's current government.
The DLC's story line also involves Russia and the US, both of whom pick sides and join the fighting. Russia lends its support to Chang's cause, thereby causing the US to enter the conflict. The Americans go on to fight against the coup and the Chinese Liberation army.
The country's minister for culture made headlines after he issued a notice banning all material related to EA's game, this includes DLCs, demos, patches, mods and the game itself. Upon the DLC's release, the country's ministry of culture decided to ban the sale of physical copies of the game.
The cultural invasion element was first raised by the state-run newspaper Chine Military. According to Techie News, it went on to predict that at the time, such a portrayal of the country and its conditions may lead to a ban of Battlefield 4.
The Chine Rising DLC is set in 2020 and happens to be Battlefield 4's first expansion. It happens to be set in the Chinese Mainland and goes on to offer players various new maps, weapons, modes, vehicles and assignments.
However, the ban will not really hurt EA according to WSJ, since the company does not sell the product there.
Such controversies are not really new to EA. Two years ago, a portion of its Battlefield 3 game was set in Tehran, thereby sparking a controversy.
Apart from this, EA is facing a host of other problems owing to the game. Gamers have been complaining that Battlefield 4 is filled with glitches even months after its launch. The complaints have cost EA severely in terms of reputation and have also caused several parties to file legal action suits against it.