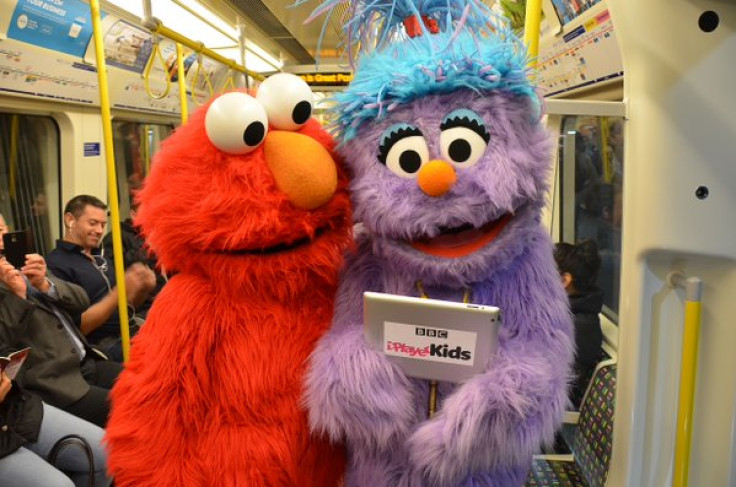 It's a common occurrence to spot a toddler holding an iPad in their pram instead of a much lesser tech-friendly teddy bear from our day, and now young children will be able to access television programmes on their tablets at the drop of a dummy as the BBC launches its iPlayer for kids.
Children's television was placed "front and centre" of the BBC's future plans by senior executives at the launch of a dedicated iPlayer Kids app on Tuesday 12 April. Discussing the launch of the new designated app, director general Tony Hall said that children's content was "so important to the BBC and what the BBC offers to this country".
The BBC will put kids in control of watching and downloading their favourite CBeebies and CBBC shows, whenever or wherever they choose, and it will be available for free on iOS and Android phones and tablets as well as Kindle Fire.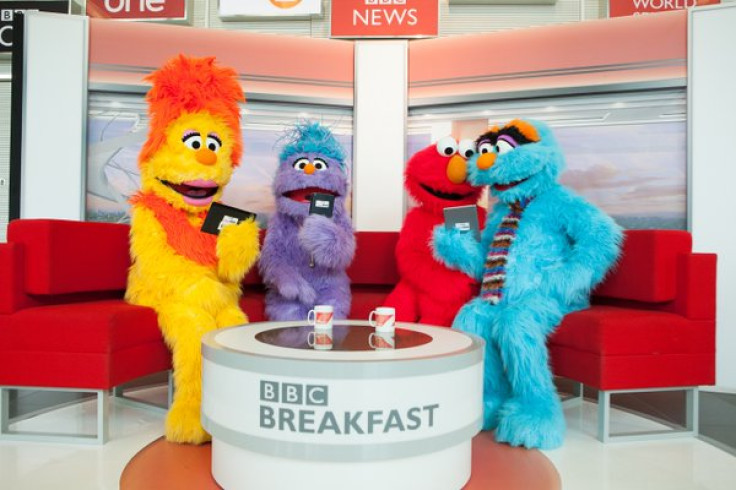 Parents may be wondering whether the new movement is safe and if it has the potential to stifle their child's creativity and learning processes. Will they accidentally stumble across inappropriate viewing? Could a new television app encourage kids to be glued to their iPads even more instead of playing outdoors or reading a book? All is well, according to the BBC. The new BBC iPlayer is both safe and includes shows with educational purposes, and parents can be confident that they're watching age-appropriate shows free from adverts.
As written on the BBC Media Centre section online, the BBC iPlayer Kids app will let you:
Alice Webb, director of BBC Children's, supports the new app, saying: "Children have always been a priority for the BBC. So launching the BBC iPlayer Kids app is a really exciting moment for us – and we can't wait to see millions of children get excited about it too. The BBC iPlayer Kids app meets the needs we know are absolute deal-breakers for kids and parents."
Webb also acknowledged that the new launch fits into today's ever increasing fixation with technology and the influence it has on young children. She went on: "We're offering choice and control, wrapped up in a child-friendly design and the largest range of home-grown UK content on a platform parents can trust. In a nutshell, the app is CBBC and CBeebies in their hands – a BBC iPlayer redesigned for a new, digitally savvy generation. It's free of charge, free from commercial influence, and brand new today."
Supporting the app's safety measures, Dan Taylor-Watt, Head of BBC iPlayer, said: "We know from research that parents value having a version of BBC iPlayer that's guaranteed to be free of programming aimed at adults, and that kids love a version of iPlayer that's designed specially with them in mind.
BBC iPlayer is available on more than 10,000 devices in the UK for free and we're thrilled to launch this app so children can enjoy their favourite shows whenever and wherever they are, in a safe and fun space, packed with amazing content."
BBC iPlayer Kids is available to download for free on Amazon, Apple and Google.