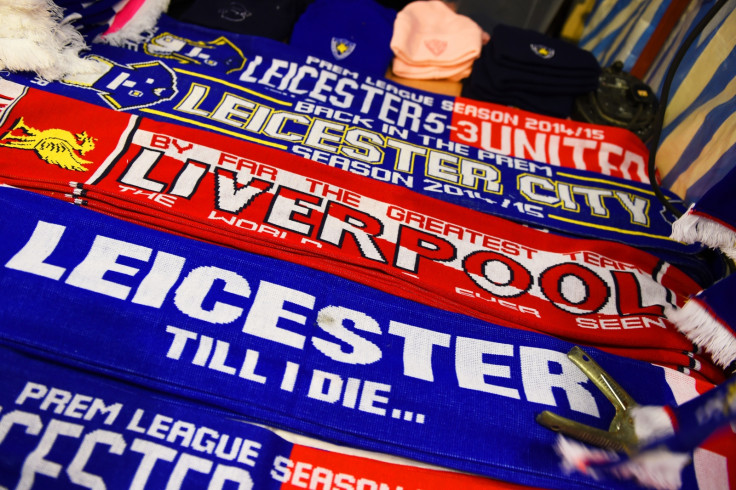 Bidding for the next batch of television rights for highlights and live games from the Premier League has officially opened.
Broadcasters such as BBC, Sky Sports and BT Sport will once again be leading the bidding process as they look to secure coverage from seasons 2016/17 to 2018/19.
Some 168 live matches will be available to purchase from the Premier League, up by 14 on the current tranche, but no bidder will be allowed to buy more than 126 games to show.
Friday night games will be introduced from the beginning of the next batch to accommodate more live football, with 10 matches filling these slots. Mondays will host 18 live games.
Kick-offs at 3pm on a Saturday will still not be allowed to be broadcast as the Premier League does not want fans to be discouraged from going to games.
The way in which the Premier League sells games has been criticised and Virgin urged Ofcom to conduct an investigation into it.
The Richard Branson-backed company believes customers are being forced to pay an "extortionate amount" to watch England's domestic top-flight league on television.
"The rapidly rising cost of Premier League live broadcast rights means UK fans pay the highest prices in Europe to watch football on TV," said Brigitte Trafford, Virgin Media's chief corporate affairs officer.
Premier League live TV rights increased by 70% to £3bn ($4.9bn, €3.9bn) over three years in the last auction as BT Sport and Sky vied for market superiority, driving prices up in the process.