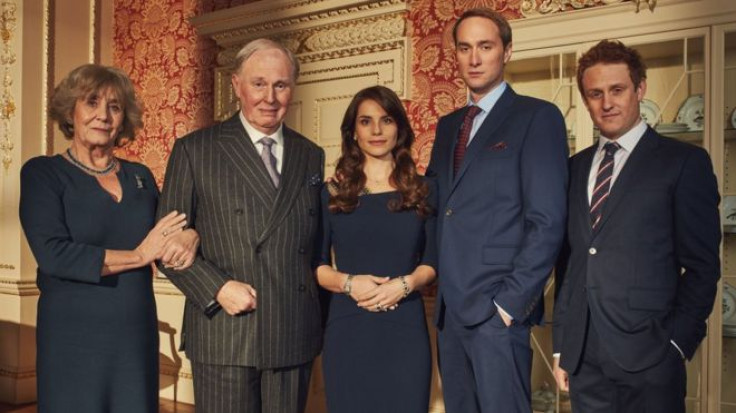 King Charles III is an absolutely extraordinary watch. The ominous thriller is a timely examination of contemporary Britain that imagines events following the Queen's death.
Adapted by Mike Bartlett from his Tony-nominated stage play from London's Almeida Theatre, it stars the late and great Tim Pigott-Smith as a politically-driven Prince Charles, who has just become the King of England.
At the preview of the BBC2 film and its subsequent Q&A, Bartlett spoke of how his mother was a monarchist and that he had respect for the royal family. This does not quite come across in the spiky script, however.
King Charles III is utterly shocking in places; it opens with morbid scenes of the Queen's funeral and Diana, Princess of Wales makes a cameo as a ghost haunting Buckingham Palace – yes, not joking.
Harry – despite proving himself as a hard-working royal in recent years – is conveyed as an indolent, childish idiot who abandons the monarchy and his title for a girl he begins a romance with in a south London tower block.
The Duke and Duchess of Cambridge, played by Charlotte Riley and the impressive Oliver Chris – an accomplished and talented young Shakespearean actor – are perhaps the characters who draw the shortest straws.
Kate is depicted as William's smoking, scheming manipulator who is the catalyst for King Charles' abdication.
When the new king refuses to sign a bill for statutory regulation of the press, all hell breaks loose, with the scandal resulting in the British public taking part in violent riots on the streets.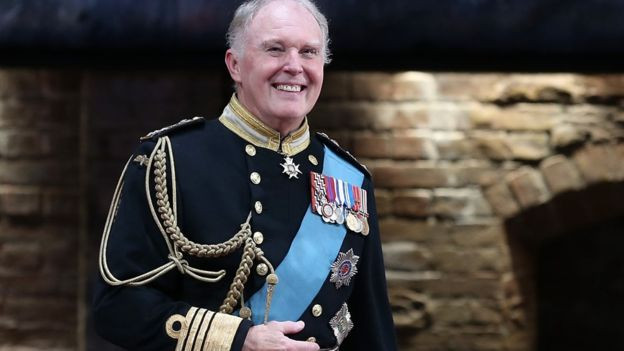 Kate forces a wimpy, pathetic William to grow a pair and tell his father he must give up the crown in an upsetting scene of betrayal that echoes Shakespeare's King Lear.
Since the play is oddly written in blank verse – Bartlett built it upon Shakespearean themes and structures – I was half expecting Charles to blurt out the famous line, "Ingratitude, thou marble-hearted fiend, more hideous when thou show'st thee in a child than the sea monster" to a hapless-looking Wills.
But despite the royals speaking like they belong in the 16th century – which probably worked fine on stage – it comes across a little strange on screen, and fails to deliver on the language front.
When you're trying to emulate Shakespeare, you need to have the pretty verses to pull it off, otherwise it all seems a bit terse. If you're not Shakespeare, don't try and be Shakespeare, to put it plainly.
Having said that, it's a totally fictional, mesmerising "what-if" look at the monarchy if the Queen should pass away and shows how much of an impact she has on holding the country together.
Pigott-Smith, who sadly died suddenly at the age of 70 last month, is absolutely brilliant in his role as Charles. His effortless talent oozes through the screen and you can tell he was revelling in the part of taking the mickey out of the heir-to-the-throne.
A thought-provoking, must-see that'll no doubt rattle the bones of royalists.
King Charles III premieres on BBC2 on 10 May at 9pm.