Emma Watson has quashed claims that her character suffers with Stockholm syndrome in Beauty and the Beast.
The 26-year-old takes on the role of Belle in the live action remake of the 1991 animated Disney classic.
Fans of the original have long believed that Belle – who falls in love with the cursed Beast, who is holding her prisoner – suffers with the psychological condition.
Vocal feminist Emma however disagrees.
Speaking to Entertainment Weekly, the former child star explained: "It's something I really grappled with at the beginning: the Stockholm syndrome question.
"That's where a prisoner will take on the characteristics of and fall in love with the captor. She has none of the characteristics of someone with Stockholm syndrome because she keeps her independence; she keeps that freedom of thought."
She continued: "I also think there is a very intentional switch where, in my mind, Belle decides to stay. She's giving him hell. There is no sense of 'I need to kill this guy with kindness.' Or any sense that she deserves this.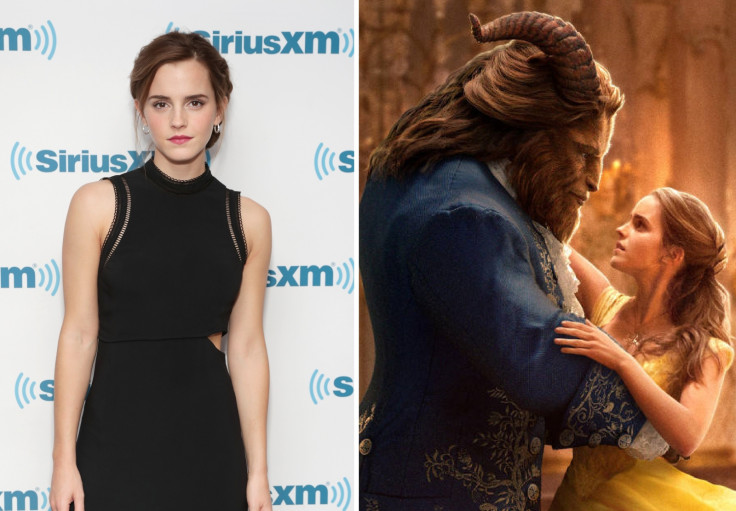 "In fact, she gives as good as she gets. He bangs on the door, she bangs back. There's this defiance that 'You think I'm going to come and eat dinner with you and I'm your prisoner – absolutely not."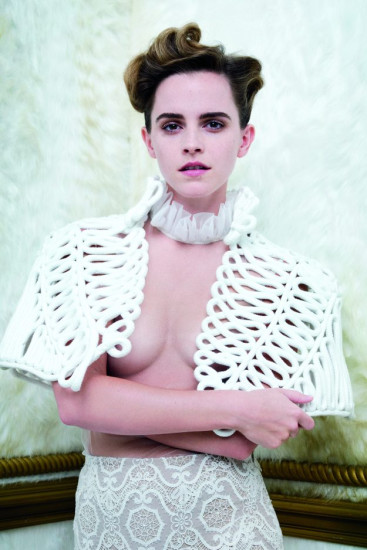 Emma recently came under fire for posing topless in Vanity Fair which some said seemed hypocritical given her staunch feminist views.
The artistic photo shoot saw her stand before the lens with only a white caged bolero protecting her modesty.
Hitting back at critics, the one-time Harry Potter favourite said: "Feminism is about giving women choice. Feminism is not a stick with which to beat other women. It's about freedom, it's about liberation. It's about equality.
"I don't know what my t**s have to do with it. It's very confusing. Most people are confused. I'm always just kind of quietly stunned. They were saying that I couldn't be a feminist and have boobs," she added to the BBC.
Beauty and the Beast is due for release in UK cinemas on Friday (17 March).
The highly anticipated feature also stars Kevin Kline, Luke Evans, Josh Gad, Sir Ian McKellen, Stanley Tucci, Emma Thompson and Ewan McGregor.