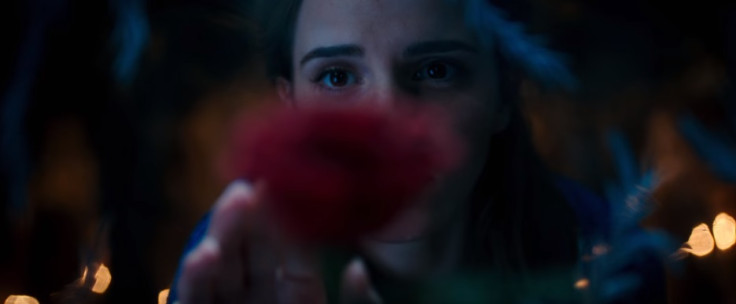 The nostalgia is strong with this one! It seems the teaser trailers generating the most excitement are those showcasing reinventions or extensions of films we already have a connection with. Until Monday (23 May), the teaser trailer with the most views in its first 24 hours was Star Wars: The Force Awakens. But now that title belongs to the live-action reboot of Beauty And The Beast.
Despite not even revealing all that much, Disney's most recently released first-look clip racked up a record 91.8 million views in its debut day online — besting the seventh Star Wars' movie's 88 million views, and trouncing Captain America: Civil War (61 million) and Avengers: Age Of Ultron (31 million). Disney must be feeling pretty smug right now.
Inspired by the 1991 animated classic, the Bill Condon-directed reboot will once again tell the story of Belle, a young dream-prone girl who falls for a mysterious prince who is cursed to look like a beast for the rest of his days... or until he finds his one true love. Harry Potter's Emma Watson and The Guest actor Dan Stevens star in the titular roles, to be joined on screen by Luke Evans, who will bring antagonist Gaston to life.
Stars lending their voices to the film include Ian McKellen and Ewan McGregor, who can be heard in the teaser as Cogsworth and Lumiere respectively. Emma Thompson is set to play well-loved character Mrs Potts while Private Practice star Audra McDonald will bring Garderobe to life. Concussion actress Gugu Mbatha-Raw is playing Lumiere's girlfriend Plumette (Fifi in the original animation) and Stanley Tucci will portray new character Cadenza, the grand piano.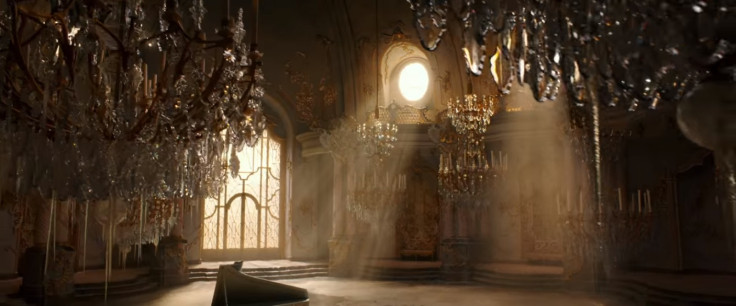 The film is currently scheduled to reach both UK and US cinemas on 17 March 2017.
For more entertainment news follow A-List on Twitter @Alistinsider