As we count down the final moments of 2015, it is time to look forward to 2016 and see what the biggest make up trends will be for the coming season.
Dolly eyes
Dolly eyes (main picture, above) are in for the spring, so make your eyes look wide by accentuating them with false lashes to achieve that truly dolly look.
Get the look: For an everyday look, load up your lashes with your favourite mascara and add layers, or use an everyday false lash such as the Ardell Demi Wispies (£3.66). Alternatively, you can go high fashion and add fake eye lashes to the top and bottom for a truly exaggerated look; try Eylure Naturalites (£5.39).
Red lips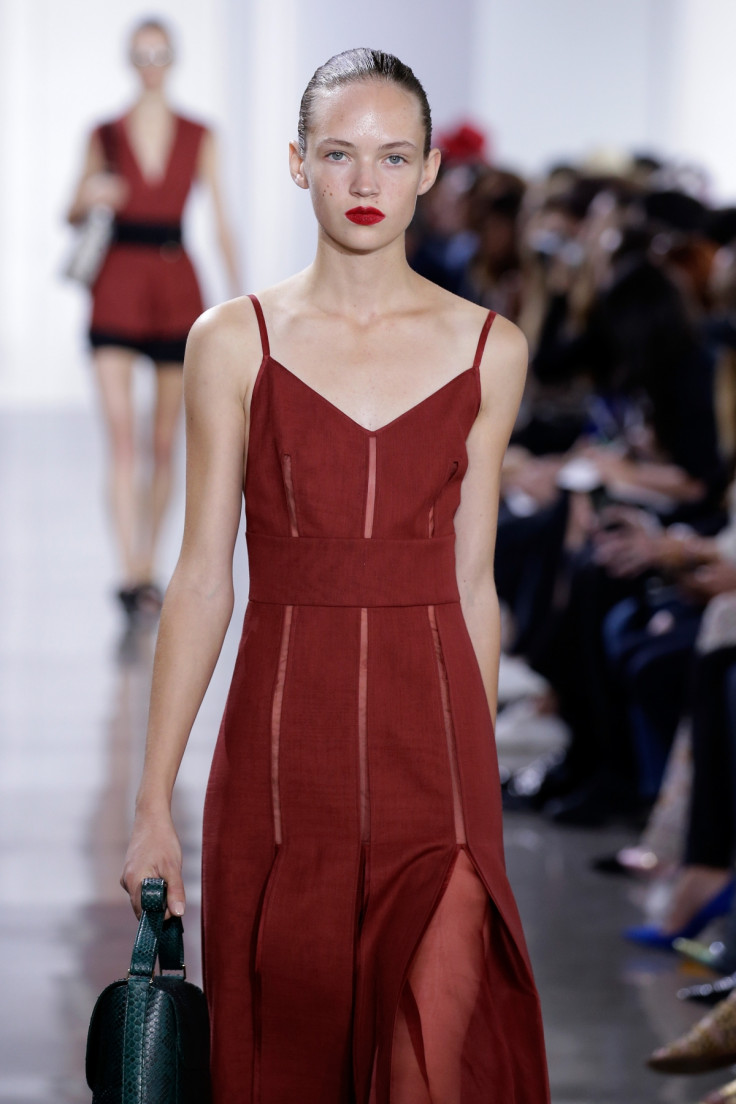 Red lips will continue on from winter into spring in 2016, but will be worn in a contemporary way keeping the eyes free from eyeliner and mascara. Make sure you keep your skin looking bright and glowing with this look, to avoid looking drained.
Get the look: Clinique Colour Pop and Primer in Poppy Pop (£16) for a simple but very effective touch of colour.
Blue eyeshadow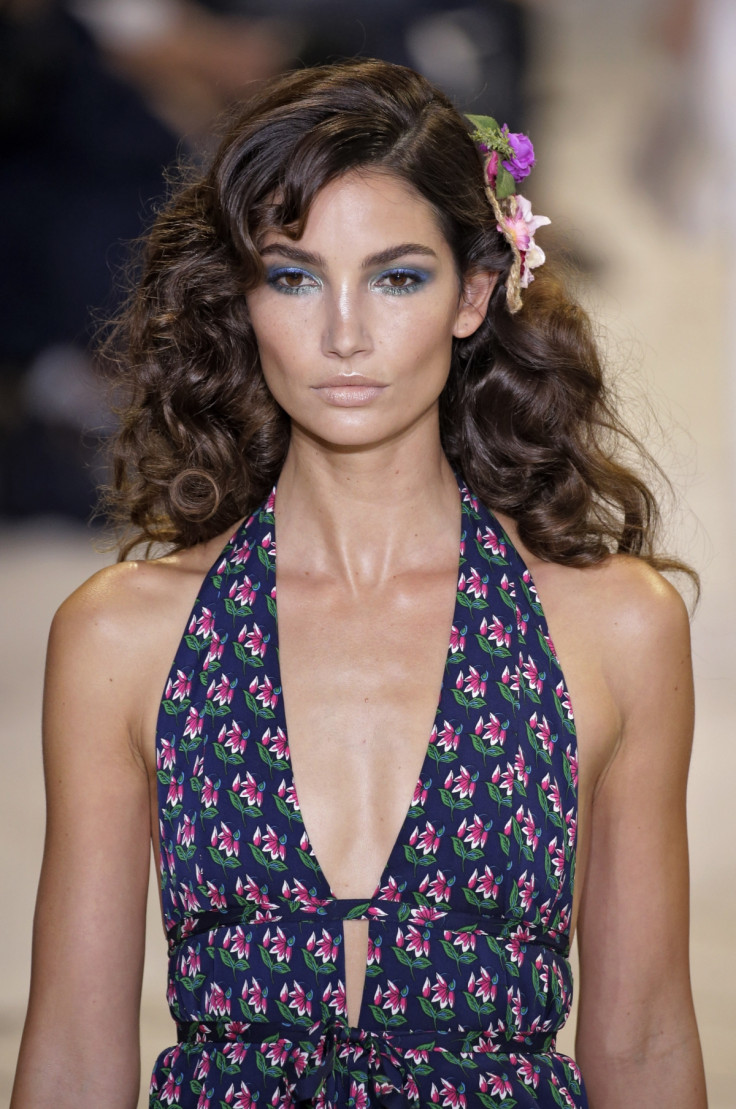 Blue eyeshadow is usually feared but this spring going blue is the way forward. Sapphire or Vivid Sky hues will be de rigeur using eyeliner or eyeshadow – any shade goes as long as its blue. For an everyday look, experiment with soft navy or sapphire eyeliner rather than your usual black. It is also a great way to add colour to a monochrome look.
Get the look: Try Kiko Super colour liner (£6.90) for a vibrant and resistant hint of colour.
Sun-kissed skin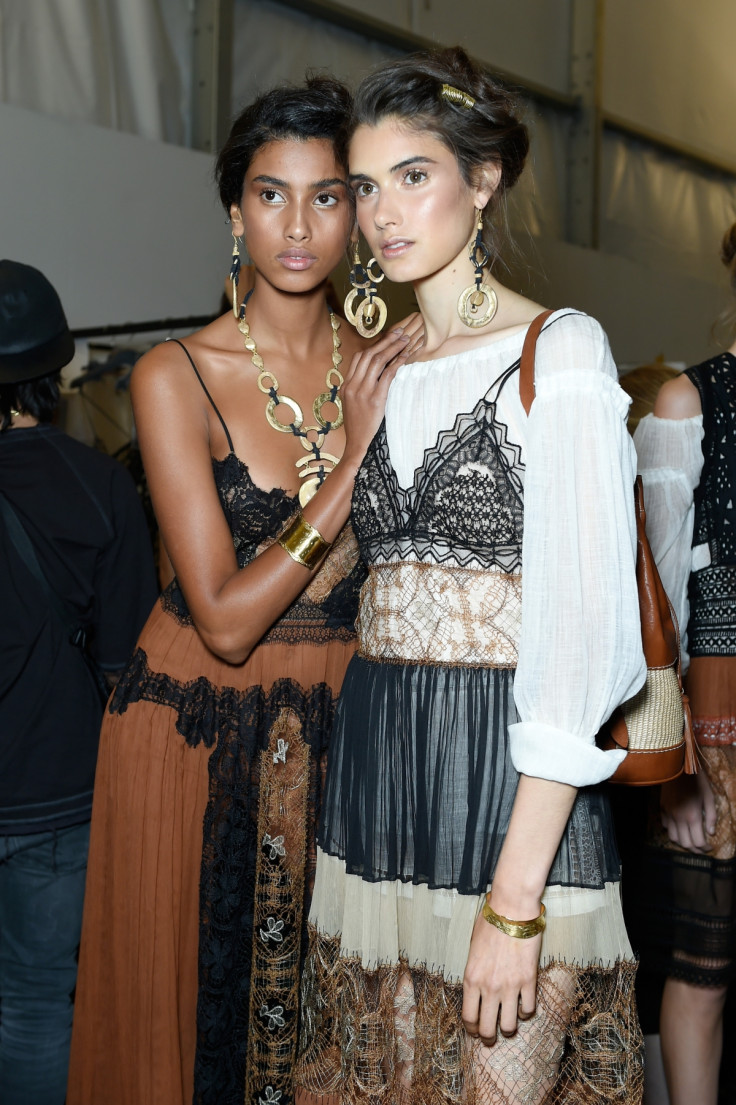 Sun-kissed skin always features in spring trends and 2016 is no different. Natural bronzer, highlighter and a good moisturiser helps with creating that healthy sheen on the skin that looks good on everyone.
Get the look: Apply Clarins Beauty Flash Balm (£29) under make up to create the perfect glow.
Pinks and corals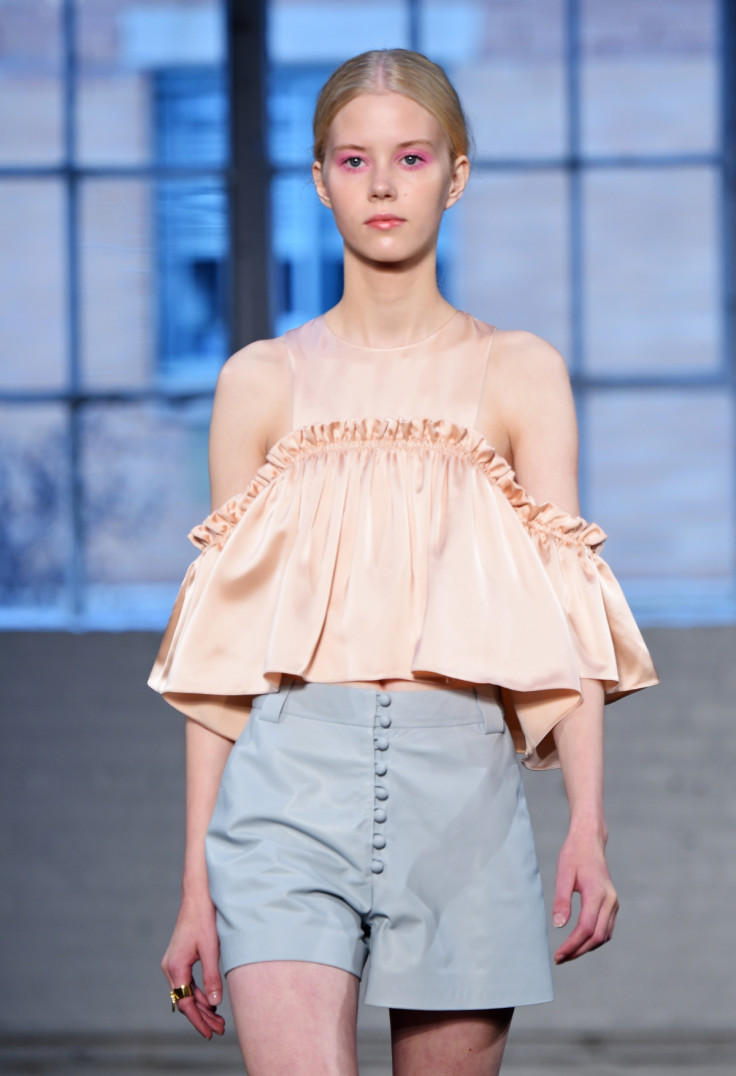 Pink and coral shades are on trend for 2016, as ever on the cheeks but especially on the eyes. This look is effortlessly romantic but can be hard to create; it only really works if you do not have redness in the eyes.
Get the look: Zoeva's Rose Golden Palette (£15.50) has a great selection of colours to get you started.
Sparkle eyes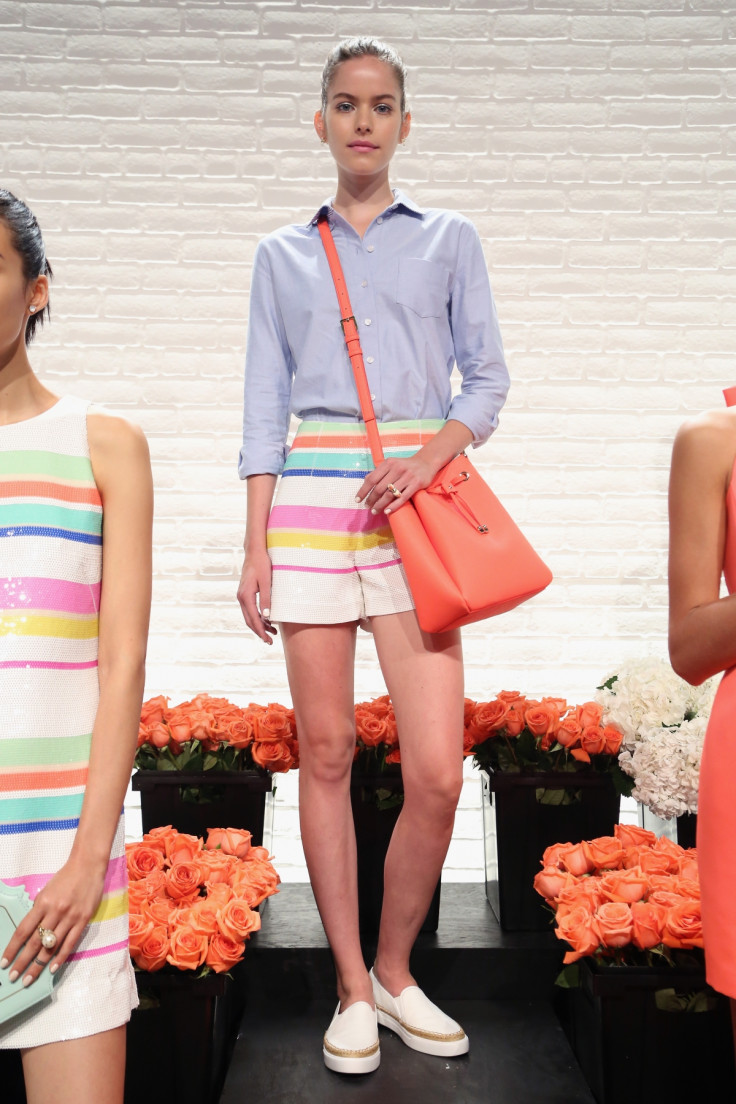 Sparkles on the eye are usually only seen in the festive season but this time it is following into 2016. Subtly worn during the day or full on for the evening, get your eyes twinkling and add some shimmers to your regular look.
Get the look: MAC's Glitter range (£16) offers a great selection of colours to experiment with but stick to neutral tones and simple metallics for a daytime look.
Jihan-Annesa Turner is a wife, mother and lover of all things beauty-related covering beauty, fashion and lifestyle.