The catwalks of 2015 saw some incredibly artistic beauty trends and whilst some stayed on the runway, a number of adventurous ideas filtered down onto the high street and into our daily routines, here is a run down of the best trends that came out of 2015 as well as the worst.
Best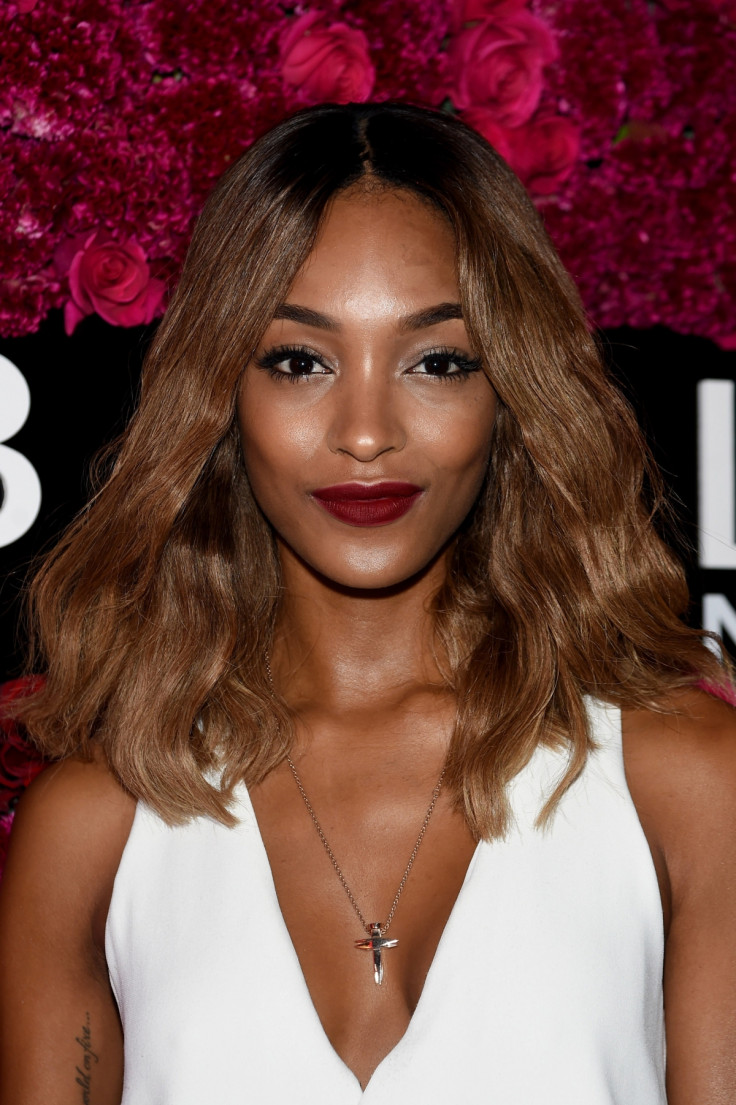 Strobing: This layered highlighting look adds the ultimate goddess glow to your face. We are not talking a natural healthy glow but beaming beauty that looks like your skin is dripping in diamonds.
Contouring: Got a bit lighter as the year went on and become softer rather than the heavily made up contours we were seeing in 2014. This paved the way to fresher looking skin with a subtle structure.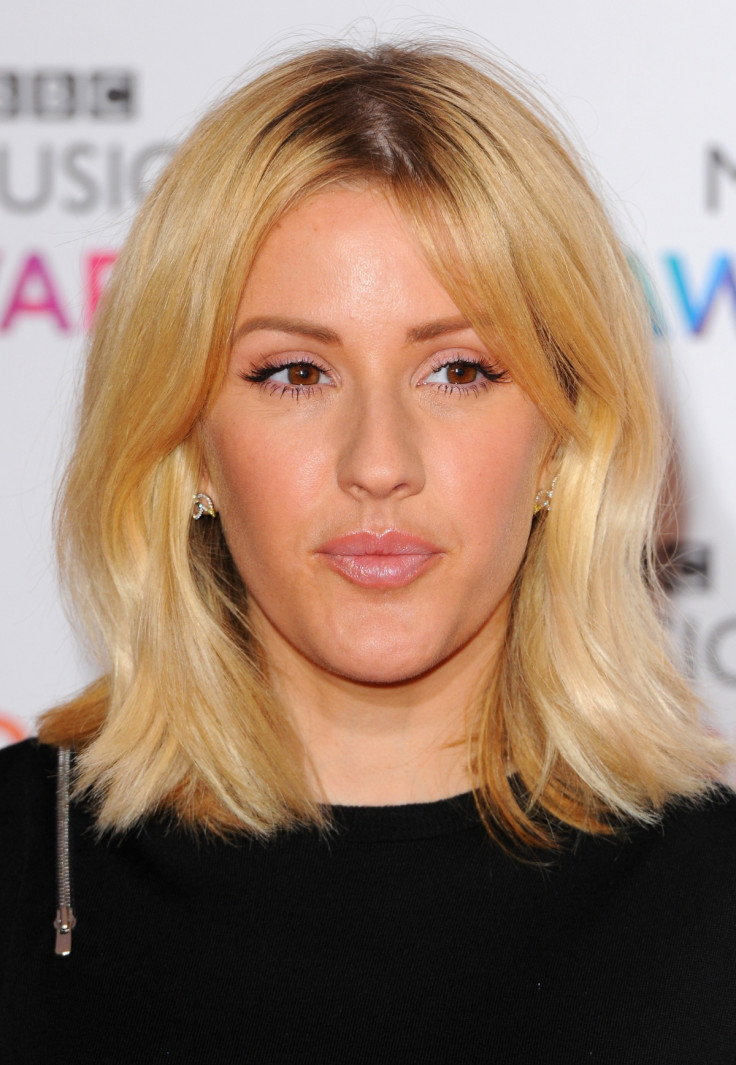 90's lips were all the rage with brown undertones making a massive comeback. MAC Stone, whirl and soar were the ultimate colours to have in your collection.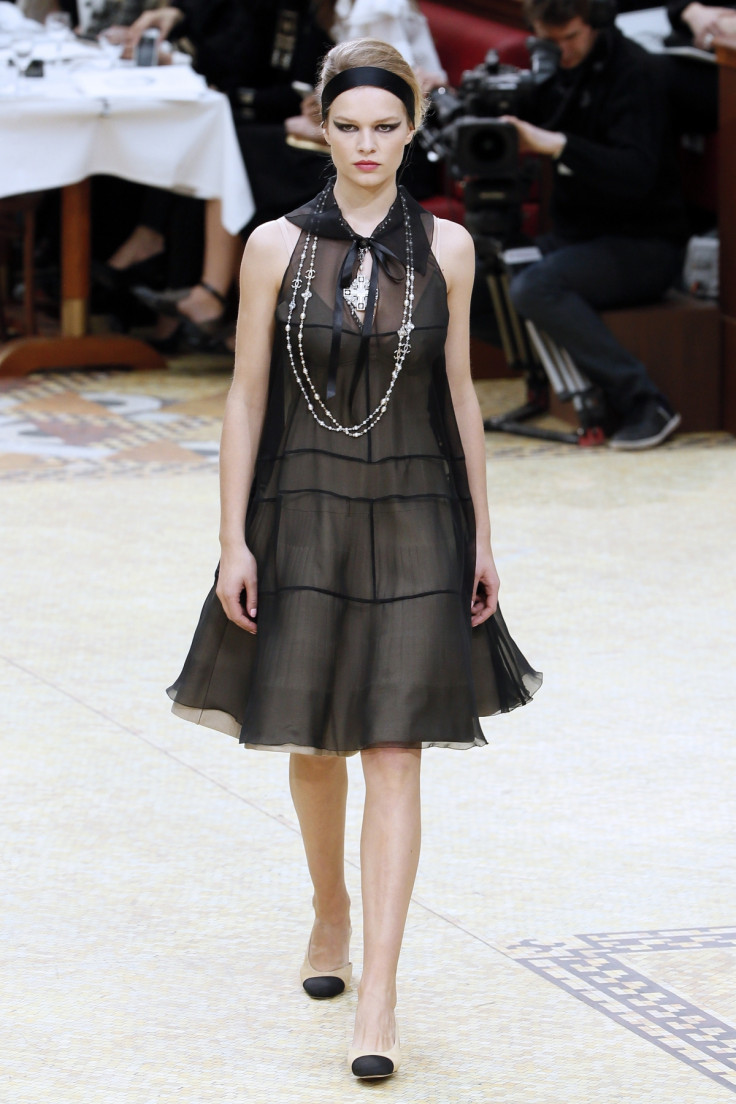 Graphic eye liners were seen everywhere. Thick or thin, black or boldly coloured this wasn't just a simple feline flick but graphically drawn to change the shape of your eyes making it into high fashion.
Worst
Glitter hair partings - I do not know what they were thinking! Dressing up like an overgrown child is never a good look and this recent trend of adding glitter to your regrowth or parting is just not a good one. Do yourself a favour and pass on this one this party season.
Instabrows are the solid, heavily filled in eyebrow looks that became famous after users on instagram began doing quick tutorials on how to get your eyebrows "on fleek". This doesn't look good on everyone.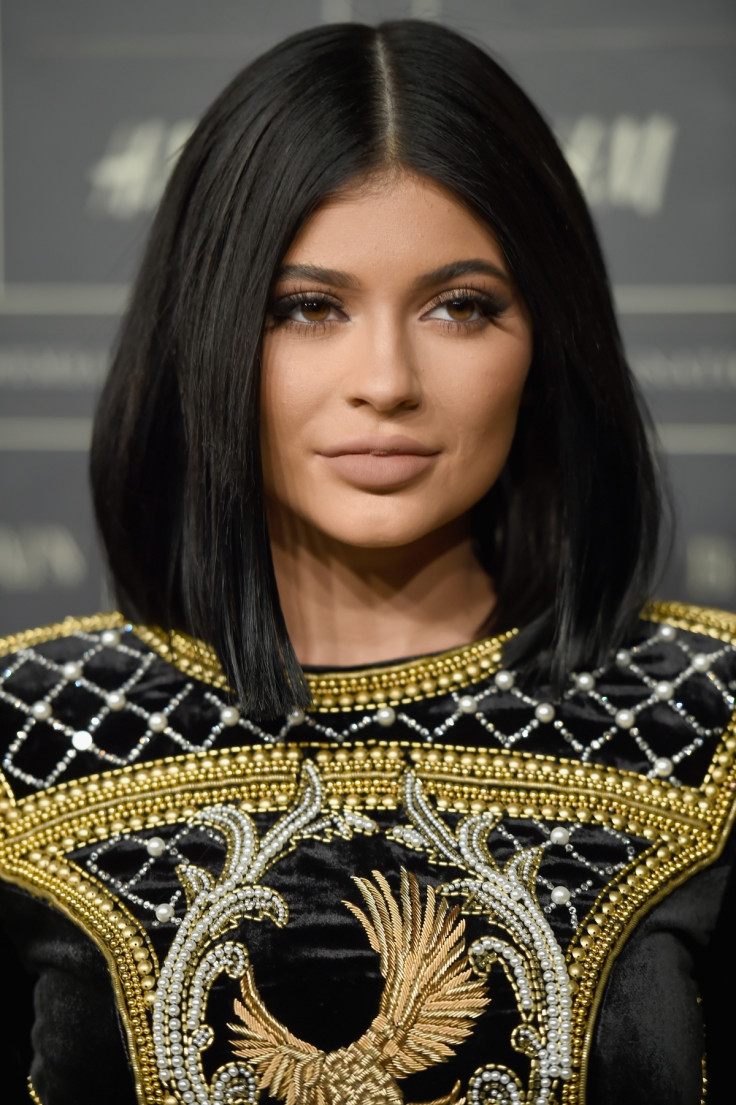 Over drawn lips and lip plumping tools became popular thanks to Kylie Jenna. The internet speculated she had her lips done. Everyone was looking for fuller, plumper lips which has in turn lead to the trend of the overdrawn lined lips. Something we all hoped we had left behind in the 90s. Done subtly this can look natural, but natural is not what the majority of people were going for. Some went further and began to purchase tools to suck blood into their lips to give them a fuller look, sometimes ending in disaster.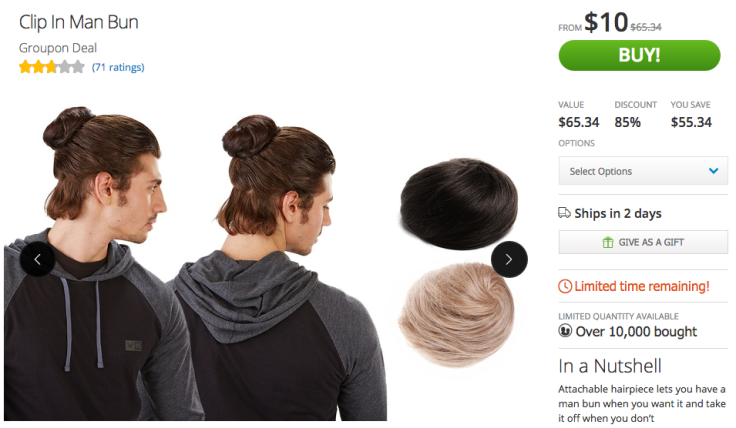 The man bun became a popular fantasy thanks to the many male models of Instragram. Made popular by the likes of Jared Leto they even came with their own hashtags like #muns #manbunmobdays. The beauty industry took it too far when they started selling clip in man buns.
Jihan-Annesa Turner is a wife, mother and lover of all things beauty-related, covering beauty, fashion and lifestyle.