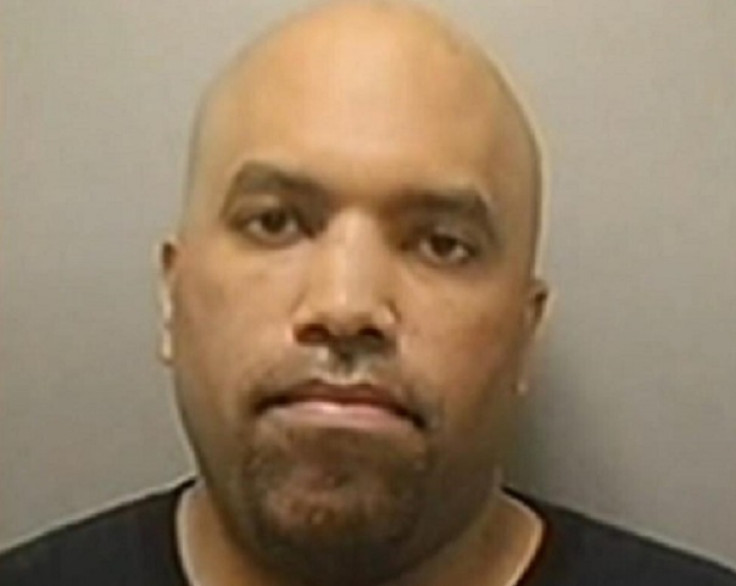 A male rapist who prowled beer pong contests for victims and videoed his attacks on men has been jailed for 150 years.
Joey Poindexter, 40, from Maryland in the US, was convicted of sexually assaulting five men, but may have 30 more victims.
When one of his victims confronted Poindexter, he was told by the burly sexual predator: "If it makes you feel any better I don't have any Aids - if anything did happen."
CCTV footage from beer pong contests - a popular drinking game among US students in which players compete to throw ping pong balls into cups of beer - revealed Poindexter's victims were often inebriated. Drugs were also used to make it easier for him to assault the men by making them docile.
Local police described Poindexter's case as a sex crime unlike any they had encountered before. Attorney John McCarthy said: "He hunted human beings. He knew what he was about. He did it in serial fashion for years."
A search of Poindexter's computer revealed thousands of images and video of suspected victims. A public appeal by police for victims to come forward drew a sizeable response, with some admitting they had no idea they had been assaulted until seeing the photographs.
Poindexter denied sexual assault and claimed the intercourse was consensual. He will appeal his sentence, lawyers said.