Beijing on brink of completing land reclamation in South China Sea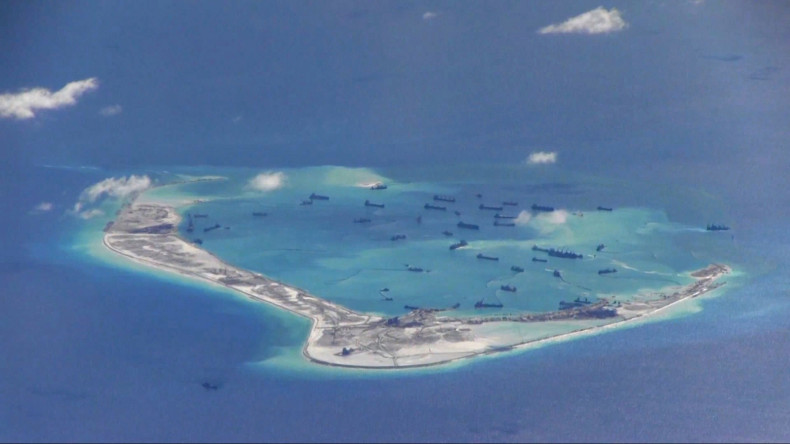 Beijing has said it is about to complete the land reclamation in South China Sea further raising stakes in the complex geopolitical drama being played out in the region.
China, which claims almost the entire South China Sea, has said the projects would be finished "soon" in what Beijing calls the Nansha Islands.
Multiple nations including the Philippines, Taiwan and Vietnam lay claim on the islands in the region.
A statement from the Chinese foreign ministry spokesperson Lu Kang read: "Apart from satisfying the need of necessary military defence, the main purpose of China's construction activities is to meet various civilian demands and better perform China's international obligations and responsibilities."
The statement neither specifies which of the seven reefs which are currently undergoing reclamation would be completed, nor gives a timeframe.
In veiled remarks chiding the US and other countries' claim that the artificial islands are being set up to be used as military bases, Beijing listed several purposes ranging from maritime activities to ecological environment conversation to safety of the fishery production service for coming up with the projects.
Since 2014, China has stepped up its reclamation activity in the area prompting the US and other nations also to intensify their efforts. This has even led to confrontation between the US forces and Chinese navy recently.
Nevertheless, Beijing insisted: "They [reclamation projects] are not targeted at any other country, do not affect the freedom of navigation and overflight enjoyed by all countries in accordance with international law in the South China Sea, nor have they caused or will they cause damage to the marine ecological system and environment in the South China Sea, and are thus beyond reproach."