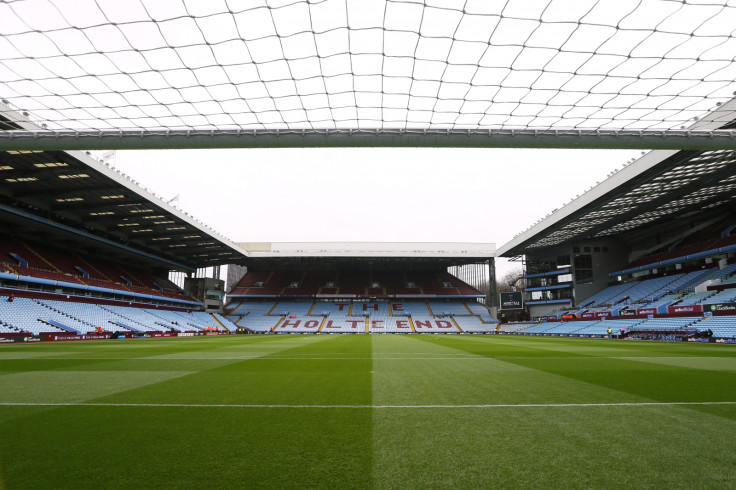 An inspection of all running tracks and synthetic sports fields in Beijing schools has been ordered following complaints by parents that their children suffered nose bleeds, allergies and dry eyes after using the tracks.
Tests have revealed the presence of toxic substances on the tracks, the Xinhua state news agency reported. On Thursday (9 June), the Beijing Municipal Education Commission announced suspension of all construction of new school athletic tracks and promised to punish those responsible.
Reportedly, there have been several such incidents in the recent past in other cities where children acquired allergies or diseases after using toxic sports tracks in schools. Last week, the Chinese capital saw major protests by parents of school children over safety standards in schools. The municipal commission then reportedly ordered that the tracks be coated with a protective layer.
Li, whose eight-year-old child attends the Baiyunlu campus of the Beijing No.2 Experimental Elementary School, told BBC that they cannot stop worrying as the commission has only ordered the examination of school tracks. Li, who had also participated in the protests last week, demanded that the Ministry of Education "set up a special team to investigate all sports fields and ban problematic contractors from building school tracks around the nation."
Another parent, who did not want to be named, said, "They haven't decided to remove the current one that's causing the sickness. My son still has to go to this school every day."
The issue also saw reactions coming from different online forums, with one person commenting, "These people would do anything to gain profit. They are poisoning our next generation." Another post highlighted that none of those responsible were punished for similar incidents that occurred in other cities in the past.
The past incidents were recorded in provinces like Changzhou, Sichuan and Jiangsu. Local media reports claimed that in November 2015, authorities in Shenzhen had to tear up an athletics track after tests revealed it had more than 140 times the permitted level of the toxic chemical methylbenzene. In another case in April this year, about 500 students allegedly developed dermatitis, blood abnormalities, leukaemia and lymphoma at a school in Changzhou located next to a former industrial site. The diseases were said to have been caused because of air, soil and water toxins.