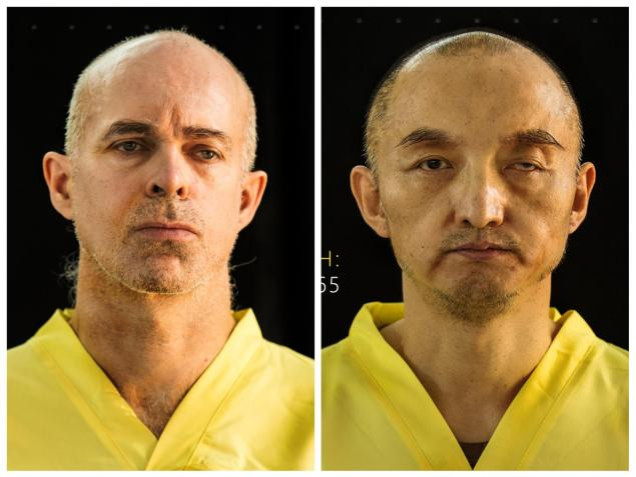 China becomes the latest addition to the long list of countries infuriated by the Islamic State (Isis) over its atrocities. Beijing has vowed a harsh response following the execution of a Chinese national by the Sunni insurgent group.
The Islamist extremist group has claimed to have executed two hostages – one from China and another from Norway – in its latest edition of online magazine, Dabiq. Both Norway and China have confirmed the killings and condemned the IS's actions.
"The Chinese government strongly condemns this savage act devoid of humanity and will certainly bring the criminals to justice. The Chinese government will resolutely oppose all forms of terrorism, resolutely strike at any violent terrorist criminal activities that defy the bottom lines of human culture," read a statement from the Chinese foreign ministry. Beijing, which is still not active in the anti-IS operations in the Middle East, has now promised to "enhance its counter-terrorism cooperation with the international community" following the killing.
Chinese President Xi Jinping said: "Terrorism is the enemy of all human beings. China firmly opposes all kinds of terrorist ideology and will resolutely fight any criminal terrorist activity that challenges the baseline of humanity."
The Chinese hostage was identified as Fan Jinghui, 50-year-old freelance consultant, while the Norwegian was Ole-Johan Grimsgaard-Ofstad. IS's English-language magazine carried gruesome images of the two captives with a caption: "Executed after being abandoned by the Kafir [infidel] nations and organisations."
Beijing said the Chinese government made attempts to rescue the "cruelly murdered" hostage but it was in vain. Both Norway and China refused to pay the ransom money demanded by the extremists. It is not known how the duo were executed but the pictures published suggest the blood-stained heads had gunshot wounds.
Norway said there is nothing to doubt the veracity of the IS's claims but added they are still verifying the images. Norwegian Prime Minister Erna Solberg told reporters: "We condemn the killing." Norway had earlier confirmed in September that one of its nationals was captured and held hostage by the Islamists.