China is confident of developing ties in a "positive direction" with Washington, irrespective of who wins the November presidential elections in US, Chinese Premier Li Keqiang said on Tuesday (20 September).
Speaking at an economic forum in New York on the sidelines of the United Nations General Assembly, Li announced that Beijing would soon consider resuming Chinese imports of US beef. He called it as a sign of his country's sincerity to strengthen its commercial relations with Washington.
He was quoted as saying: "No matter who gets elected in the US presidential election, I believe that China-US ties will continue to group steadily and in a positive direction." Li did not elaborate on how the two countries were looking to enhance ties and did not comment on which candidate he favoured and said that the elections were an internal affair for the US.
Talking about resuming beef imports, Li noted: "We also recognize that the United States has very good beef, so why should we deny Chinese customers this choice?" According to the Wall Street Journal, Li did not mention any specific date from when the imports would resume.
China had banned beef imports from the US in 2003, due to concerns over the spread of bovine virus or "mad cow" disease, after a cow with the infection was found in Washington.
He also responded to concerns raised by foreign business leaders about restricting access of Western businesses to the Chinese market. He said China was open to foreign investments, but some economic sectors were still not mature.
He asserted that the "areas of the Chinese economy open to foreign investment will only increase and China will only open its door even wider", Reuters reported.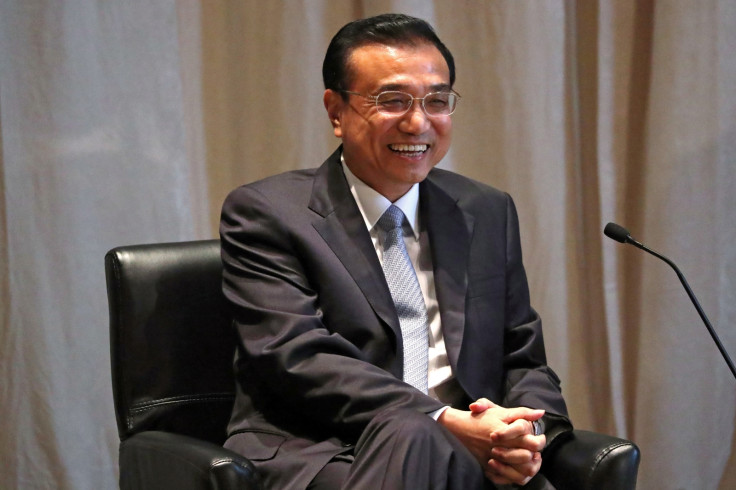 China and the US have accused each other of causing regional tensions in Asia, especially with respect to the South China Sea and North Korea's missile launches and nuclear tests.
Meanwhile, frontrunners in the US presidential elections have been critical of China's aggressive pursuit of territories in the hotly contested waters.
Republican candidate Donald Trump said that he would levy taxes on Chinese goods and threatened to push for tougher trade talks if he is elected to the White House. On the same lines, rival Democratic candidate Hillary Clinton backed away from a Pacific trade pact that she had earlier endorsed.