Six people have been detained by Belgian police investigating a plot to commit terror attacks in Brussels on New Year's Eve. They were detained as officers conducted house searches in the Belgian capital, prosecutors said.
Authorities on Thursday called off the city's annual New Year's Eve fireworks display amid fears that terrorists are preparing to strike.
A magistrate will decide later on Thursday if the six can be detained further.
Brussels has been on a heightened state of alert since the Paris terror attacks on 13 November, in which a number of extremists from Brussels were involved. One of those responsible for the attacks Salah Abdeslam, remains on the run.
On Wednesday Brussels police arrested the 10th suspect in connection with the Paris attacks. Named only as Ayoub B, the man was charged by a magistrate on Thursday with terrorist murder and participation in the activities of a terrorist group.
Earlier in the week two men, members of a Muslim motorcycle club, named only as 30-year-old Said S and 27-year-old Mohammed K were arrested on suspicion of plotting a New Year's Eve attack. They have been charged with threatening a terrorist attack.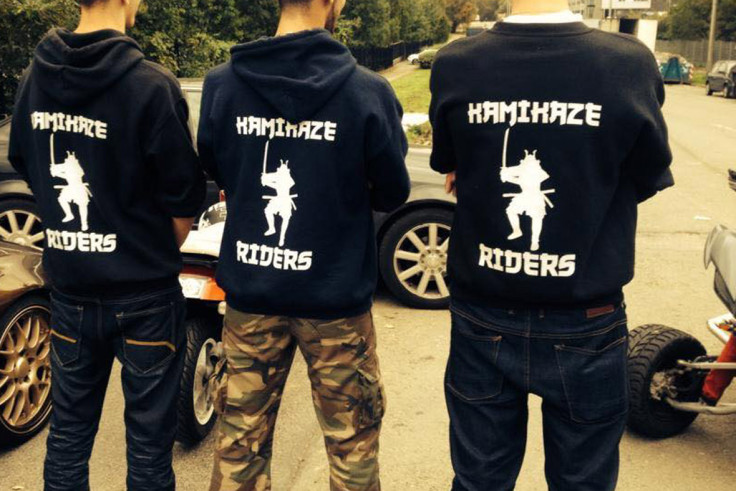 An official close to the investigation told CNN on condition of anonymity that the two men are members of the Kamikaze Riders Muslim motorcycle gang, and allegedly discussed attacking Brussels' Grand Place Square, as well as police and military targets.
Grand Place Square is where crowds traditionally gather to celebrate the new year in the city. The official said the men were inspired, though not directed, by Islamic State (Isis).