Isis: New Year's Eve fireworks display in Brussels cancelled amid Daesh-inspired terrorism fears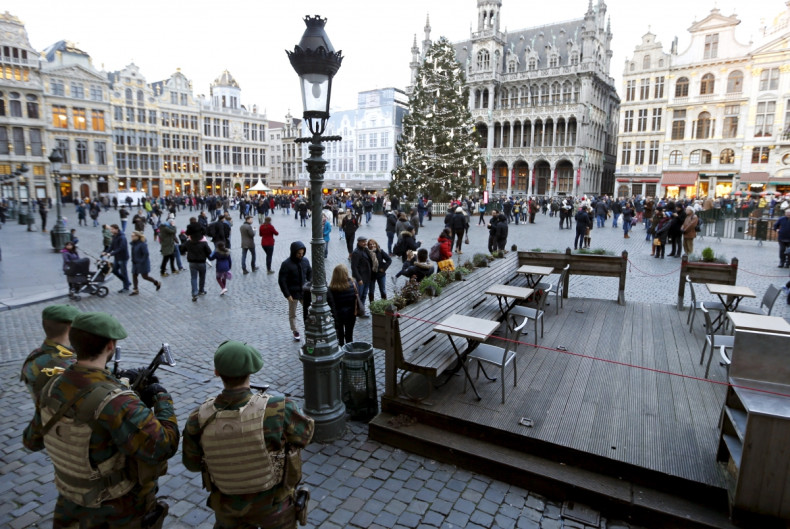 Brussels' traditional New Year's Eve fireworks display has been cancelled amid fears the event may be the target of a terrorist attack.
Federal prosecutors in Belgium said two people linked with an Islamist biker club called the Kamikaze Riders have been arrested during house searches across the country. No weapons or explosive devices are thought to have been found. The pair will appear before a magistrate on New Year's Eve.
"Together with the interior minister, we've decided to not have the celebrations on Thursday evening," Brussels Mayor Yvane Mayeur told state broadcaster RTBF on Wednesday 30 December.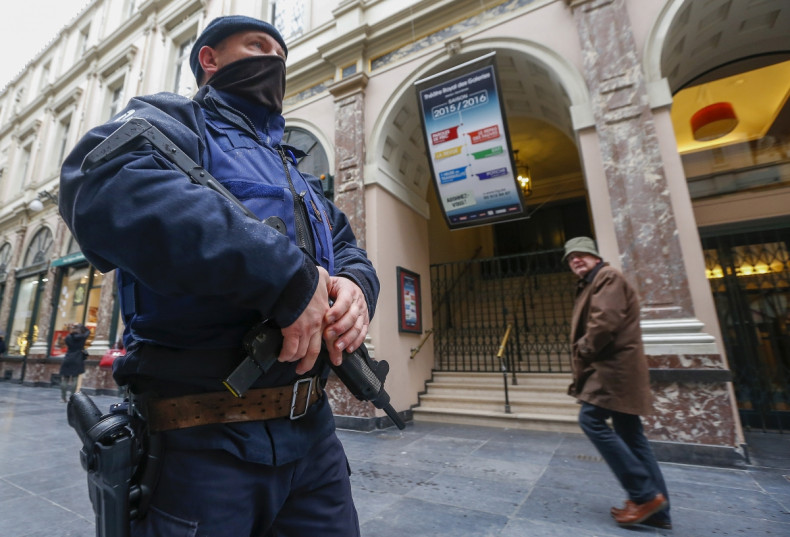 The city last cancelled its New Year fireworks in 2007, again in connection with a suspected terrorist plot. Belgium has come under the spotlight following the terror attacks in Paris in which 130 were killed. At least two of the attackers, Brahim Abdeslam and Bilal Hadfi, had Belgian links, mostly with the notorious Brussels neighbourhood of Molenbeek. Also on 30 December, it was confirmed the Paris attacks had been partly coordinated by someone in Belgium using a mobile phone.
In London, all leave has been cancelled for 2,000 firearms officers on New Year's Eve in what has been described as an unprecedented security operation. However most events will take place as normal and Mayor Boris Johnson urged Londoners to "get out there and soak up the best we have to offer."
In France, 60,000 troops are on alert to ensure no repeat of November's attacks. A fireworks display in Paris has been cancelled and instead there will be a video installation at the Arc de Triomphe. Mayor Anne Hidalgo said the display was aimed at "sending the world the message that Paris is standing, proud of its lifestyle and living together."
Turkey announced it had detained what it claimed were two Isis militants who were planning to launch suicide attacks in Ankara on New Year's Eve. Ankara's chief prosecutor said the two "were caught before they had the opportunity to take action."