Belmarsh Prison's Most Notorious Inmates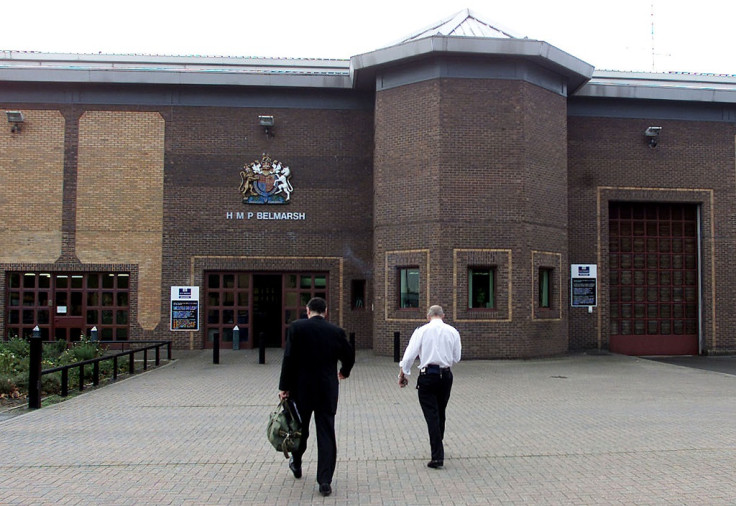 With its high brick walls and razor wire fences, Belmarsh prison houses Britain's most dangerous criminals, from murderers to terrorists to armed robbers.
Opened in southeast London in 1991, the prison has been described as one of the most important in the country. No one has ever escaped in its 23-year history.
Despite the prestige, Belmarsh was criticised by the Ministry of Justice for not allowing prisoners enough time out of their cells.
IBTimes UK looks at some of the most infamous criminals who have served at her Majesty's Pleasure in Belmarsh.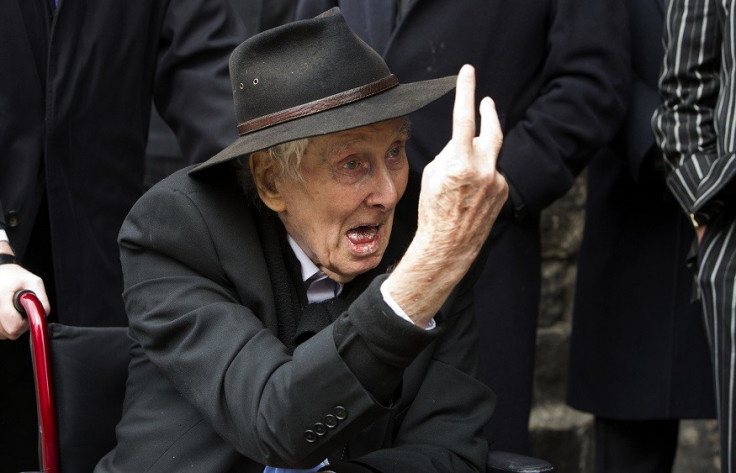 Defiant as ever: Ronnie Biggs in 2011
Ronnie Biggs - Ronald Arthur "Ronnie" Biggs was one of the Great Train Robbers and lived as a fugitive for 36 years, mainly in Brazil, after he escaped from Wandsworth prison in 1965.
In 2001 he announced his return to the UK and upon said: "My last wish is to walk into a Margate pub as an Englishman and buy a pint of bitter."
He was imprisoned at Belmarsh until 2007, then transferred to Norwich in July 2007 to live on a unit for elderly inmates. He died in December 2013.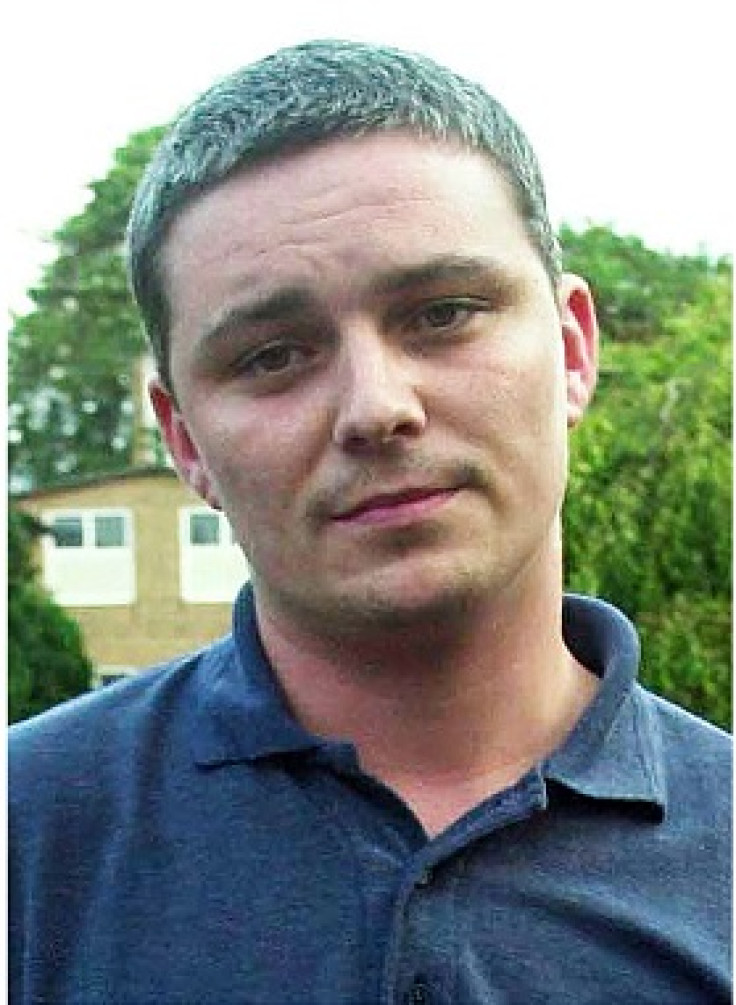 Ian Huntley was transferred to Belmarsh in 2003
Reuters
Ian Huntley - Child murderer Huntley killed Holly Marie Wells and Jessica Aimee Chapman, both aged 10, of Soham, Cambridgeshire, in August 2002 in a crime that shocked the nation.
Huntley, who was a caretaker at Soham Village College, was convicted in December 2003 of the girls' murder and sentenced to two terms of life imprisonment.
In 2003 he was transferred to Belmarsh after attempting to commit suicide by taking 29 anti-depressant tablets.
Belmarsh - Britain's toughest prison
Belmarsh prison opened in 1991 and was the first adult prison to be built in London since 1874. Its 800 inmates are housed within a 60-acre site.
The prison is made up of four three-storey blocks with three spurs extending from a central hub. Each spur contains 42 single and double cells with in-cell sanitation.
The all-male prison is split into five wings:
House block one holds prisoners serving long-term sentences
House block two holds prisoners serving short-term sentences and those on remand.
House block three holds new arrivals and includes a dedicated first night centre.
House block four holds prisoners undergoing detoxification, and vulnerable prisoners.
High security unit (HSU) holds prisoners assessed as requiring a high level of security or /care
Source: Ministry of Justice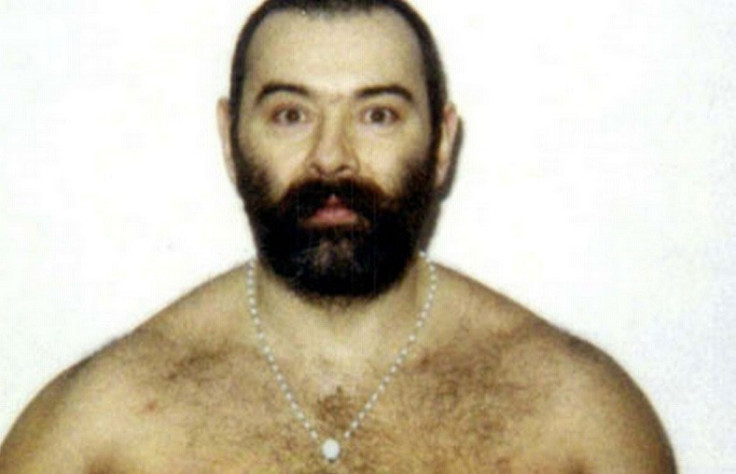 Charles Bronson took two Iraqis hostage at Belmarsh
Charles Bronson - Britain's "most dangerous man" has been shifted to and from Belmarsh on numerous occasions. Initially sentenced to seven years in 1974 for an armed robbery at a post office, Bronson has since spent his whole life in prison, apart from a brief two months of freedom in 1986/87.
It was at Belmarsh he took two Iraqi prisoners, jailed for hijacking, hostage in a cell and forced them to tickle his feet and call him "General".
Barry George - George was wrongly convicted of killing television presenter Jill Dando in 2001. He told The Mirror that in 2008 "a massive cheer went up at Belmarsh prison when I was cleared but my first thoughts were of her [Dando] not getting justice and for her family."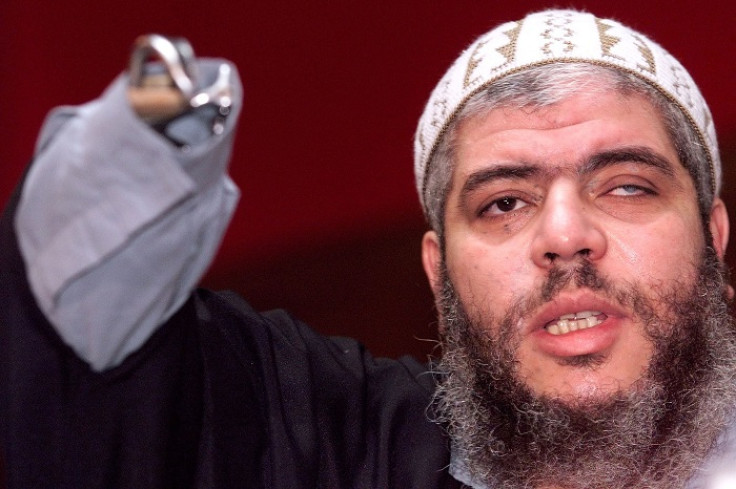 Egyptian-born Abu Hamza complained of conditions at Belmarsh
Reuters
Abu Hamza - The former imam, known for the hook he has for a hand, preached Islamic fundamentalism at Finsbury Park mosque in north London and was imprisoned in 2004. Reports said the cleric suffered from depression and chronic sleep deprivation while behind bars at Belmarsh and claimed he was woken every hour of the night in the high-security unit.
His barrister, Alun Jones QC, said Hamza was "kept in utterly unacceptable conditions for eight years" before he was extradited to the US in October 2012 where he will face charges of supporting al-Qaida.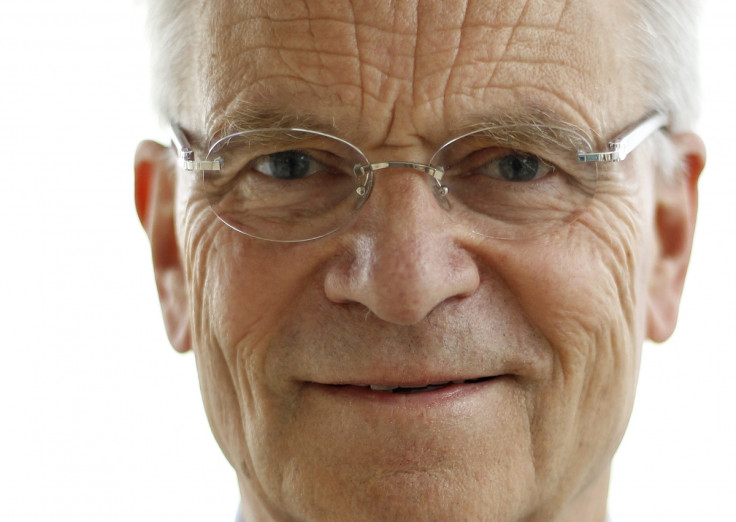 Jeffrey Archer
Reuters
Jeffrey Archer - The former Conservative MP wrote about his time in Belmarsh in the first volume of A Prison Diary and used the setting extensively in his novel A Prisoner of Birth.
He was jailed for perjury and perverting the course of justice in 2001 over a libel case against the Daily Star in 1987 but served just weeks before he was transferred to Wayland prison in Norfolk.
An established novelist, he has sold 250 million copies of his books.
© Copyright IBTimes 2023. All rights reserved.