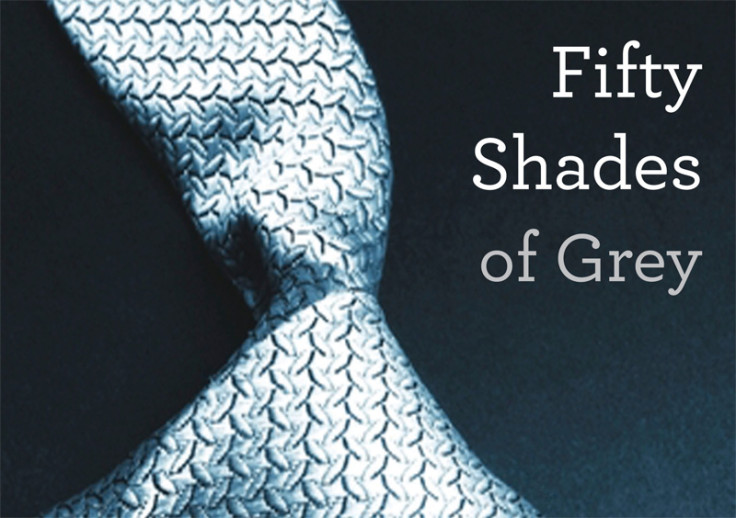 A man from Berkshire accidentally killed himself in a 50 Shades of Grey-style sex game. Toby Rose, 23, was found dead with his hands tied behind his back where he lived after he attempted an erotic asphyxiation – choking in order to heighten sexual arousal.
Rose confided to his girlfriend that he enjoyed extreme sexual activities, but promised he would not stage fake hangings without her there.
However, he went back on his word and accidentally ended his own life, leaving his partner to find his dead body in a farm building in December 2016.
She made the discovery after waking early in the morning to realise Rose was not there.
She called the neighbour, who was also Rose's boss, who had seen his truck next to a nearby dairy building.
In a statement read out at his inquest, girlfriend Jade Wilkins described how Rose was interested in bondage and hanging himself.
"You accepted what he told you but you made him promise that he would not do it when you weren't there. You said: 'I never do any of the hanging, he always did it for himself.'
"He would suspend himself by his hands and you say that that he started experimenting more and more and it became more and more dangerous and that he would use a plank of wood or a chair.
"He would kick his leg from the chair and hang from the ceiling. That's how it worked. He then started tying his own hands behind his back in addition."
Because of the calculated risk involved in performing the act, the coroner recorded the death as "misadventure".