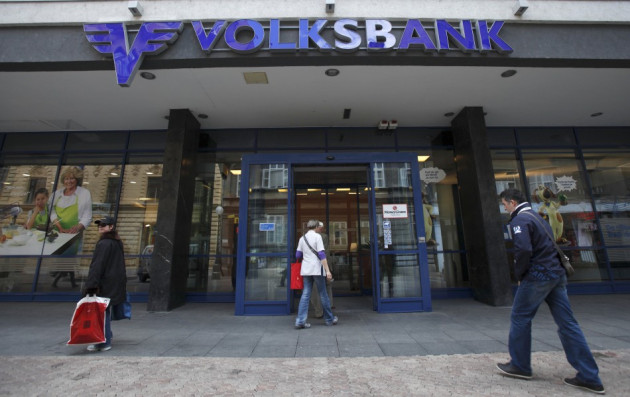 Thieves in Germany have pulled off a heist worth potentially millions of euros after they tunnelled 100ft (30-metre) into the vault of a German bank.
Police said the robbers spent weeks, or even months, digging a tunnel from an underground garage into the safe deposit room of the branch of Berliner Volksbank in the Steglitz district of the city.
They broke open more than 100 safety deposit boxes then started a fire in a bid to cover their tracks.
A security guard spotted smoke coming from the vault and called police.
Berlin police spokesman Thomas Neuendorf said the tunnel's structure was "very professional" and contained ceiling supports.
According to the Berliner Zeitung, the thieves had to dig through two reinforced concrete walls to get inside the bank.
Police were trying to determine how much money and what valuables were taken. Some reports said the robbers could have got away with as much as €10m (£8.3m).
There have been no arrests.
In 1995, another gang of bank robbers tunnelled into a Commerzbank branch in Berlin's Zehlendorf district and took 16 hostages.