German police find explosives at Berlin Christmas market
Police in Berlin, Germany have evacuated a Christmas market and are investigating a suspicious object.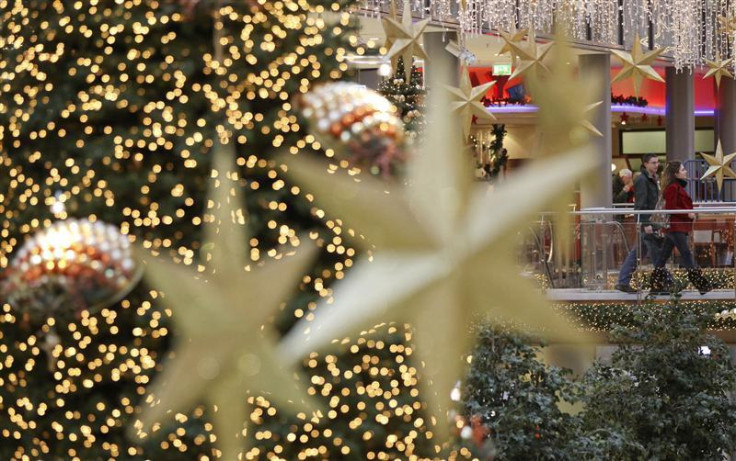 Police in Berlin, Germany, say they have found explosives near a Christmas market on 1 December.
They evacuated the area after a suspicious object was discovered in a pharmacy in Potsdam, a historic corner of the city, with many tourist attractions including the world-famous Christmas market.
Special forces arrived at the scene to examine the item and conformed that it was an IED. Officers performed a controlled explosion on the device.
Germany has been on high alert for terror attacks at its famous Christmas markets and police have conducted several operations against suspected terrorists.
It is just under a year since Anis Amri drove a truck into the crowded Christmas market next to the Kaiser Wilhelm Memorial Church in Berlin, killing 12 people and leaving 56 injured.