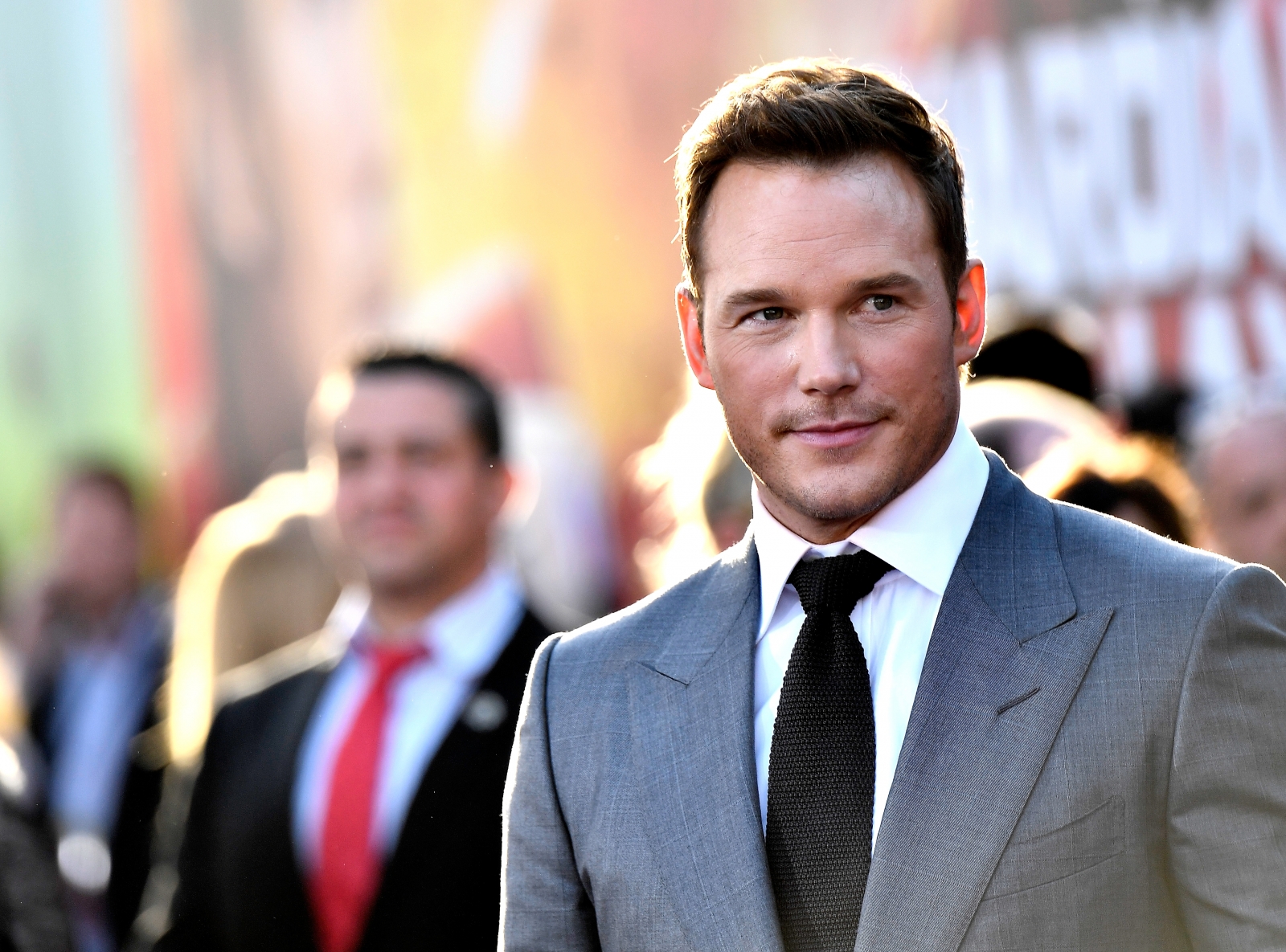 Guardians Of The Galaxy and Jurassic World have launched Chris Pratt to the upper echelons of stardom, but the actor is still considered one of the most down to earth people in the movie business.
Now, the 37-year-old reveals that his fame has allowed him certain "diva" habits... ones that could get him into trouble with the law.
It seems Pratt enjoys smoking cigars on set and did so while filming in the UK, despite it being illegal to do so at work place.
"The Brits are so polite. There I am, smoking these little cigars on the set and it is, in fact, illegal," he told Cigar Aficionado magazine (via Just Jared). "But they were so reluctant to finally say, 'I'm very sorry, but I'm afraid it's against the law.' And I said, 'No, no, that's cool – just tell me when the cops come'".
"Hey, I show up on time, I know my stuff. It's like, my one diva thing," he added.
The Parks And Recreation actor has been spending a lot of time in the UK, shooting GoTG Vol 2, which was filmed at Shepperton Studios and Longcross Studios in Surrey. Jurassic World 2 will also capture the English locale, with filming taking place at Pinewood Studios in England and Brecon Beacons in Wales.
The actor visited London on 25 April for a spot on the BBC One Show where he offered an update on the Jurassic sequel. "We've been filming it here in London. So Anna and I and Jack, our son, we've all been out here. We're about half way through," he told hosts Alex Jones and Matt Baker.