The Breitscheidplatz Christmas market in Berlin has reopened to the public, just days after a deadly truck attack killed 12 people and injured 48. Organisers decided to reopen the market next to the central Kaiser Wilhelm Memorial Church. The church, with its spire damaged in the Second World War, symbolises the city's turbulent history.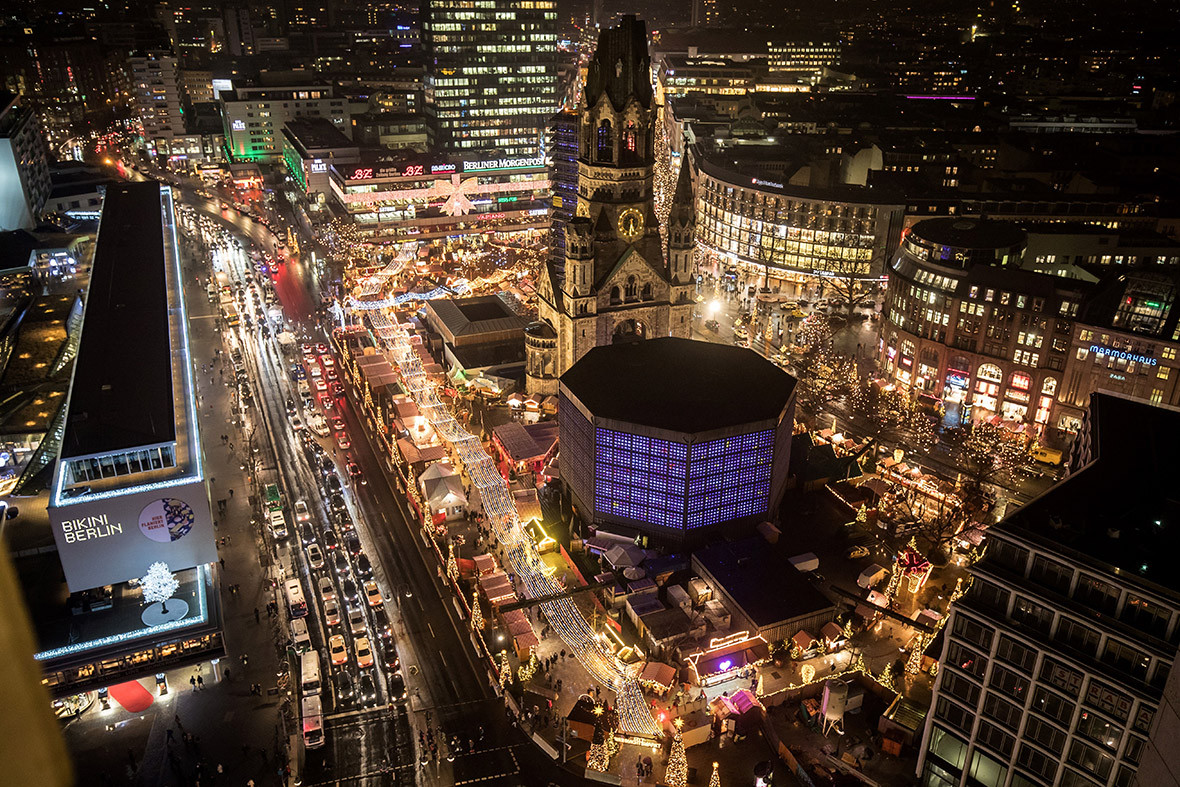 Mourners and well-wishers have been laying flowers, lighting candles and leaving tributes to the victims at the site. As the huts selling traditional sausages, mulled wine, gingerbread and Christmas gifts drew up their shutters, dozens of visitors walked along the aisles, stopping at a makeshift memorial to pay their respects. Stall holder Axel Kaiser told AP that those behind the rampage won't be allowed to "determine when, where or how we celebrate".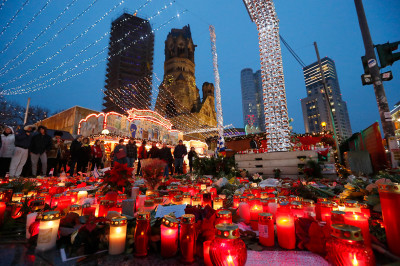 Workers have ringed the market with large concrete barriers designed to prevent any repetition of the attack, where a truck careered into evening crowds.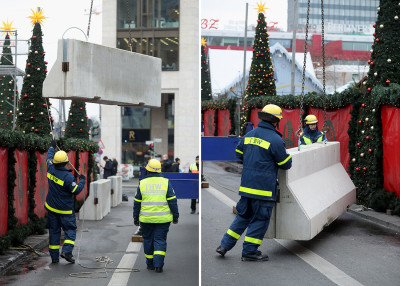 Similar precautionary measures have been taken at other Christmas markets in Germany in the wake of the attack, which shocked the country and prompted a step up in security for Christmas-related events elsewhere in Europe. More than 60 other Christmas markets across the German capital reopened under tightened security.