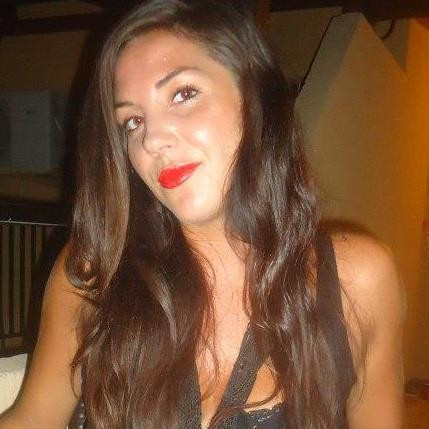 The young woman who was found dead in the snow in Deal, Kent, has been identified as Bernadette Lucy Lee.
Lee, 25, was found just metres from her sister's house. She had not been wearing a coat when she walked home after a night out.
Her body was found by a dog walker at 7.30 this morning in the garden next door to her sister Jodie Lee's home.
Kent Police said her death was not suspicious: "The woman's death is not being treated as suspicious but it is unexplained. A post-mortem examination will be held later this week."
A tribute page has been set up in her memory where friends and well-wishers have left messages in tribute to Lee.
One read: "Goodnight Bernadette. You're one of the Angels now. You're a star shinning bright in the sky. You're the spirit guide that watches over us and looks after us.
"You were a truly loved girl and you have left a hole in so many people's hearts ... Hope you're having a massive party up there with Wayne, Dan, Leon and Ben.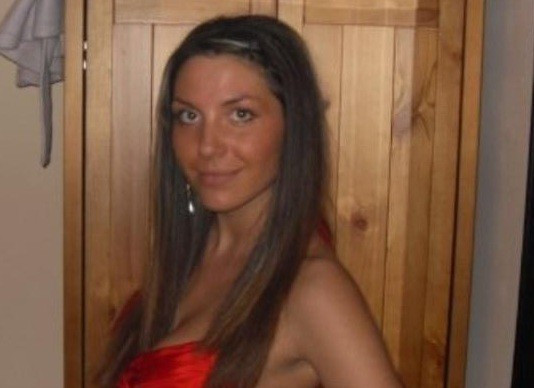 "We love you so much Bern. Sleep tight and keep snug in heaven.. All our love your family and friends xxxxxxxxxxxxxxxxxx"
Daniel Neame said: "Sleep tight Bernie, such a sweet girl with a heart of gold who lived life to the full. Your memory will live on through your friends and family and all the crazy stuff you got up to. You will be greatly missed by all who knew you. Much love babe R.I.P."
Friend Cheryl Coley wrote: "Good people always get taken first and you have been snatched not ready to let you go yet darling can't sleep ... When I had problems you would just make a negative better and almost a positive. What am I going to do without you."
Holly Mitchell added: "Party on up there just like u did in Napa x .... Sleep tight beautiful xxxxxxxxxxxxx god only takes the best xxxxxxxxxxx"
Police said Lee was pronounced dead at the scene. A spokesperson added: "We think she slipped on the snow and couldn't get up and lost consciousness because it was so cold or she had a medical episode.
"She had almost made it to where she was staying, which makes it all the more tragic.
"A cause of death cannot be confirmed but it seems like she might have been a victim of the weather. We don't know how she has come to be in the snow and that will form part of the report we prepare for the coroner."