The only surviving son of Bernie Madoff, the man widely believed to have committed the biggest financial fraud in US history, is battling a rare form of cancer after suffering a relapse.
Andrew Madoff, 47, has said he will never forgive his father for his crime as he prepares to undergo stem cell transplant surgery.
He said his stage-four mantle-cell lymphoma had been in remission for 10 years, but the stress of his father's $65bn (£42.2bn) fraud case and his brother's subsequent suicide has led to a relapse, reports the New York Times.
Speaking to People magazine, Andrew Madoff said: "One way to think of this is the scandal and everything that happened killed my brother very quickly. And it's killing me slowly."
Madoff said he was "blindsided" to discover the disease had returned after an annual check-up in October last year, saying he had no symptoms and "felt fine".
Ruth Maddoff said she was "terrified" that her son's cancer had returned.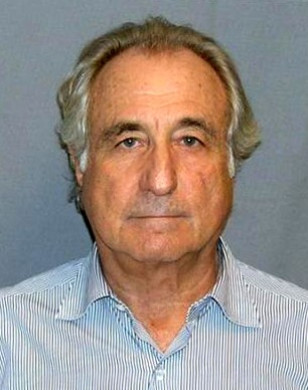 Mantle-cell lymphoma is a rare type of non-Hodgkin lymphoma, a cancer of the lymphatic system which carries fluid containing white blood cells around the body.
It is an aggressive type of cancer that often comes back after the sufferer goes into remission. Survival rates are generally poor compared with other types of non-Hodgkin lymphomas and most people do not live longer than five years after diagnosis.
Madoff has lost his hair through chemotherapy treatment and he now plans to undergo stem-cell treatment at the end of the month in the hope that the disease will go into remission.
"The transplant is a scary thing. My cousin died from the side effects of his stem-cell transplant, so that's on my mind."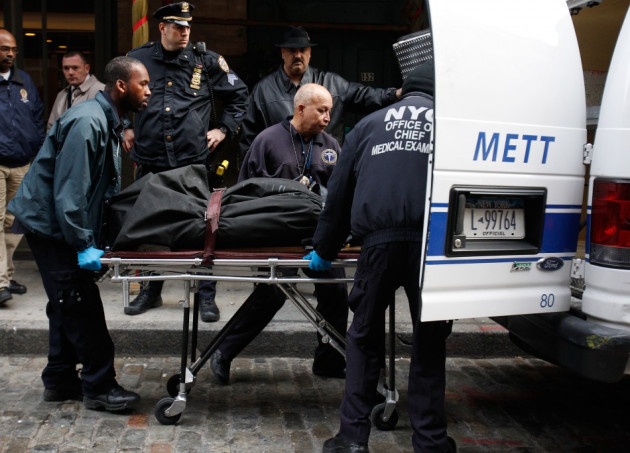 Speaking about his father, who was sentenced to 150 years in prison in 2009 for running a Ponzi scheme, Madoff said he could not forgive him for the shame he brought to the family.
He and his brother Mark turned their father into the authorities after he confessed that the asset management unit of his firm was "one big lie". Madoff said neither of them hesitated to report him.
"The decision was at the same time the easiest decision I ever had to make and the hardest."
Mark was found dead in his apartment in Soho, New York in 2010, exactly two years after his father's arrest. "My brother did not like to lean on his friends for support. And he suffered alone because of it," Madoff said.
"I will never forgive [my father] for what he did. He's already dead to me."