Bernie Sanders has voiced his criticism of the AT&T-Time Warner merger, stating that it would be of no benefit to the American people. The Vermont senator also called on the Obama administration to take action and "kill" the deal.
"The administration should kill the Time Warner/AT&T merger," Sanders said in a tweet posted on 23 October. "This deal would mean higher prices and fewer choices for the American people."
He is not the only politician to protest the $85bn acquisition. Democratic vice presidential nominee Tim Kaine said he had "concerns and questions" while talking about the deal on NBC's Meet the Press earlier on Sunday (23 October). "Less concentration, I think, is generally helpful, especially in the media," Kaine said on the show.
Following the announcement of the proposed merger, Hillary Clinton's spokesman Brian Fallon also stated that the deal required further scrutiny. He said that the presidential candidate "thinks regulators should scrutinise (the deal) closely."
"There's still a lot of information that needs to come out before any conclusions should be reached," Fallon said.
"In contrast to the highly permissive approach of the Reagan era, she believes we should make sure that mergers and acquisitions do not excessively concentrate market power, and undermine consumers, suppliers, workers, and small businesses through higher prices, reduced choice and other harms," her campaign policy stated.
Even Republican candidate Donald Trump said that "deals like this destroy democracy" and proposed he would put an end to it if he were elected as president. "AT&T is buying Time Warner and, thus, CNN, a deal we will not approve in my administration, because it's too much concentration of power in the hands of too few," he said.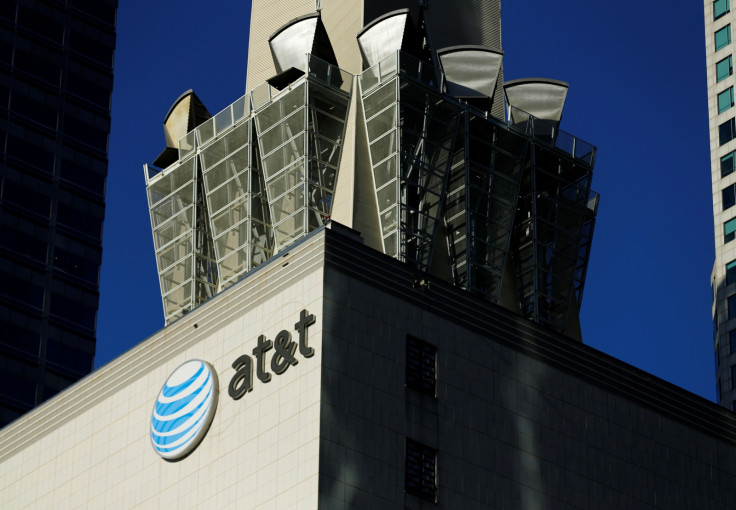 Minnesota Sen. Al Franken posted a lengthy statement on Facebook stating that the AT&T-Time Warner merger "raises some immediate flags about consolidation in the media market."
"I'm sceptical of huge media mergers because they can lead to higher costs, fewer choices, and even worse service for consumers. And regulators often agree, like when Comcast unsuccessfully tried to buy Time Warner Cable," he wrote in his post, adding that he would be pressing for further details on how the deal could affect the average American consumer.
But not everyone is of the same view. Tech billionaire Mark Cuban has come out in support of the deal claiming that it will lead to more competition. He told TechCrunch that the merger would come as a challenge to tech giants like Facebook, Google and Amazon who are "dominating digital content". Right now, "AT&T and Time Warner lag way behind".